John Paluska
| ChristianHeadlines.com Contributor
| Thursday, January 28, 2021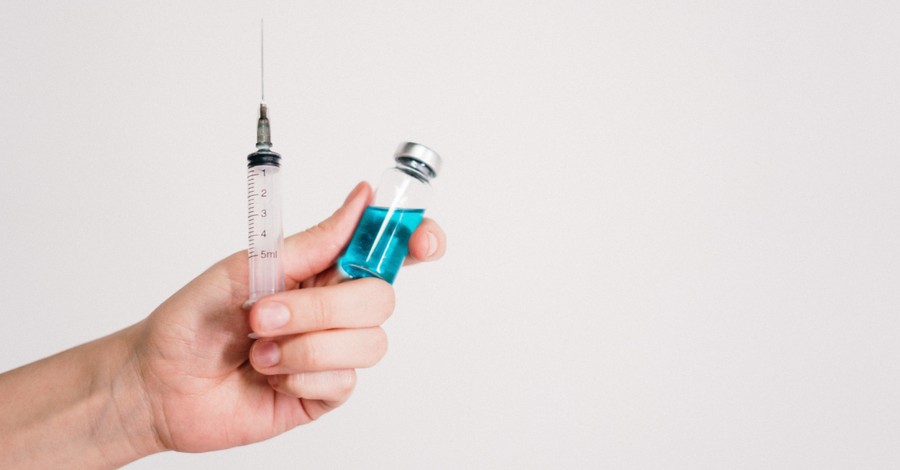 ---
More than 400 Holocaust survivors received a coronavirus vaccine in Austria amid rising antisemitism in the country, Worthy News reports. The survivors, mostly in their 80s and 90s, all traveled to the Convention Center in Vienna to receive the vaccine. Some came in ambulances, others by bus, and others who were the most fit rode the subway. This comes on the 76th anniversary of the liberation of Holocaust survivors from the Nazi Auschwitz concentration camp by Russia.
In addition to Holocaust survivors, all members of Austria's Jewish population who were aged 85 or older were allowed to receive a vaccination that day. However, many of those vaccinated refused to talk to the press for fear of their safety. "People are afraid that they could be recognized," said Erika Jakubovits, who organized a vaccine drive for the Jewish Community of Vienna.
In the neighboring country of Slovakia, Holocaust survivors were also vaccinated. Tom Stern, the head of the Jewish community in Bratislava, where the holocaust survivors were vaccinated, said of the event "We're very, very grateful that the vaccinations are taking place on this symbolic day. 128 survivors reportedly received a vaccination. However, 330 more Holocaust survivors across Slovakia also received vaccinations on that same day.
In Israel, more than 80% of those aged 70 and older have been vaccinated, so Israel didn't focus particularly on Holocaust survivors. Israel touted this as a success of their vaccination rollout. However, 900 Holocaust survivors reportedly died of coronavirus last year. There were also reports of elderly Israelis dying after getting vaccinated. The health ministry, however, says these deaths are due to pre-existing medical conditions that are unrelated to the vaccine.
In the U.S. a nursing home that had zero COVID cases had an outbreak of Coronavirus after vaccinations began. The staff giving out the vaccinations were vaccinated themselves before handing out the vaccinations, so it is unknown for certain what caused the outbreak. The incident is still being investigated and there is no conclusive evidence it is tied to the vaccine.
Photo credit: Pexels/Cottonbro
---
John Paluska has been a contributor for Christian Headlines since 2016 and is the founder of The Daily Fodder, a news outlet he relaunched in 2019 as a response to the constant distribution of fake news.