John Paluska
| ChristianHeadlines.com Contributor
| Monday, January 4, 2021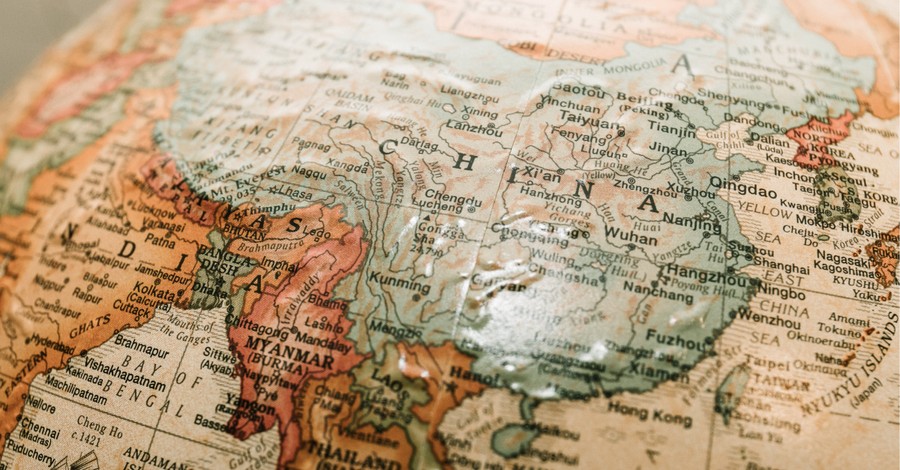 ---
Forty officials in China's Taiyuan city raided a house church and detained the worshippers and the pastor, The Christian Post reports.
The man and pastor whose home was raided, An Yankui, told International Christian Concern that this is the second time his home was raided in the last one and a half months.
Five women were detained in addition to the pastor. Further, the officials confiscated the church robes and other books. However, the officials did not detain the pastor's wife, as they had five children.
The five women were released around midnight but An Yankui is still being detained for an additional 15 days.
The church was planted by the Early Rain Covenant Church, it was raided on November 15th and was targeted before then for simply being associated with Early Rain Covenant Church, it is alleged. International Christian Concern believes it is possible the Chinese Communist Party will continue to clamp down on the church due to its affiliation with Early Rain Covenant Church.
Despite these attacks, China's Christian population has grown to 60 million people. But China has also been ramping up attacks and also is writing a bible translation that changes passages of Scripture to support socialism. Additionally, Christian Headlines has previously reported that pastors are going into hiding because China has cracked down on ID cards with trackers in them that allow the government to know where everyone is at all times the moment they make a purchase. Further, the Chinese Communist Party banned singing and closed down churches in an effort to stop Christmas from happening.
The actions of the communist country have led the State Department and other governing bodies to label China a country of particular concern.
According to the State Department, China "has been designated as a "Country of Particular Concern" (CPC) under the International Religious Freedom Act of 1998 for having engaged in or tolerated particularly severe violations of religious freedom."
Photo courtesy: James Coleman/Unsplash
---
John Paluska has been a contributor for Christian Headlines since 2016 and is the founder of The Washington Gazette, a news outlet he relaunched in 2019 as a response to the constant distribution of fake news.