John Paluska
| ChristianHeadlines.com Contributor
| Thursday, January 7, 2021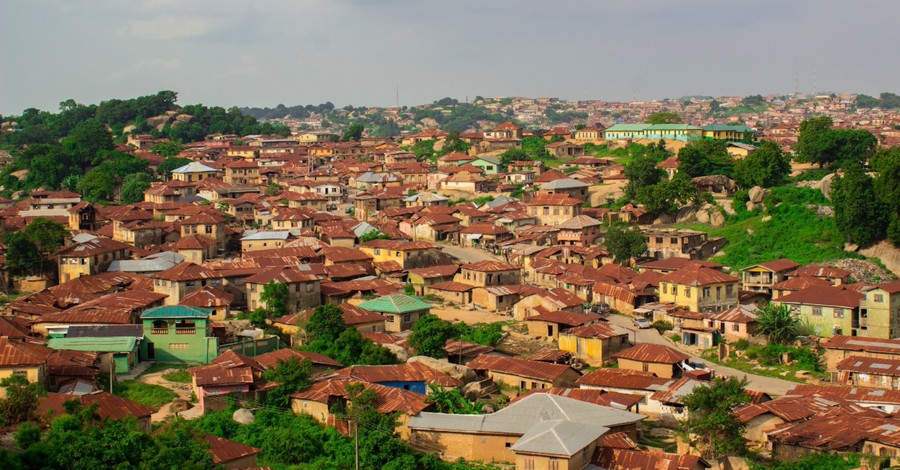 ---
Nigeria ended its year with a massive spike in terrorism. Jihadists in the country reportedly hacked 200 Christians to death illustrating what experts are calling a dangerous situation for Christians.
According to an end-of-year report by the International Society for Civil Liberties and the Rule of Law (Intersociety), a total of 2,400 Christians were hacked to death by Jihadists in Nigeria in 2020. This "further represents the same number of Christians hacked to death by Jihadist Fulani Herdsmen in 2018 alone," according to the report.
The 200 Christians attacked during the Christmas season by Muslim extremists was simply the penultimate expression of the status quo in Nigeria, the report stipulates. In that massacre alone, the report states that "the slain Christians included those abducted on religious grounds and likely to have been killed in captivity, including five abducted from Garkida (Adamawa) by ISWAP Jihadists on Christmas Eve and beheaded on 29th Dec 2020."
Additionally, the report highlights that official statistics are unwilling to address the true nature of Christian persecution, where they claim it is "at least 60" Christians killed without providing a true upper limit, because it would show numbers much higher.
Intersociety's founder and chairman, Emeka Umeagbalasi, told The Christian Post that "We've noticed an upsurge in the killings. At least one of the reasons that I haven't relocated to my village [for Christmas is] just to monitor what is going on. The local media is operating under censorship." He also believes that the election certification of Joe Biden is one reason the attacks escalated in the last month of 2020, stating, "Once Biden comes [into office], he will give them license to kill. That is also the thinking of the present government of Nigeria." This is also echoed in the report which states, "The spike in the killings in Dec 2020 is strongly believed to have been influenced by the US Electoral College confirmation of Mr. Joe Biden as winner of the Nov 2020 Presidential Poll."
Photo courtesy: McBarth Obeya/Pexels
---
John Paluska has been a contributor for Christian Headlines since 2016 and is the founder of The Washington Gazette, a news outlet he relaunched in 2019 as a response to the constant distribution of fake news.