John Paluska
| ChristianHeadlines.com Contributor
| Friday, May 28, 2021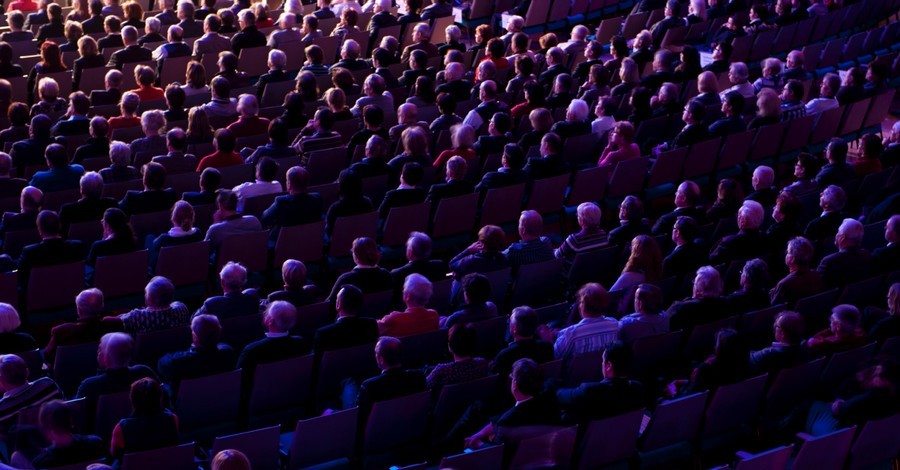 ---
According to Ronnie Floyd, the president and CEO of the Southern Baptist Convention's Executive Committee, the 2021 SBC Annual Meeting in Nashville, Tennessee, next month might be the denomination's largest since 1995 if all of the more than 12,500 pre-registered messengers attend.
"As of the publication of this story, we have 12,542 messengers pre-registered for the 2021 SBC Annual Meeting on June 15-16 in Nashville," Floyd said in a statement issued Wednesday.
Only four previous conventions have drawn at least 10,000 messengers since 2000, he claims, and the 2021 pre-registration figures outnumber them all, The Chrisitan Post reports.
This year's convention follows a tumultuous season in which government lockdowns in response to COVID prevented messengers from gathering in 2020, while nationwide protests and deadly riots erupted over racial inequality and police brutality, triggering fault lines in the denomination over controversial efforts to discuss critical race theory and intersectionality.
Mike Stone, the pastor of Emmanuel Baptist Church in Blackshear, Georgia, and one of three convention candidates, recently requested that the denomination entirely disavow critical race theory, barely two years after messengers recognized it in Resolution 9.
"Some of our churches question their trust in us because of statements made or persuasions shared in news accounts, articles, or conduct occurring on social media. Some of these things may be true, but we must also recognize some is rhetoric, and perhaps some of it misrepresents the situation. Regardless, we need to operate always with the highest level of integrity and with the highest skill possible," Floyd said. He went on to say that if messengers focused more on what unifies the denomination rather than what distracts them from their objective of proclaiming the Gospel, they would be more likely to work in a more unified manner.
Floyd ended his statement by saying, "When we get our eyes back on sending missionaries, planting churches, mobilizing people, and reaching the next generation, we will not have [the] time nor the desire to chase after every whim or debate one another over every detail before a world that needs Jesus. Southern Baptists, please hear me clearly: Nothing is more important than reaching every person for Jesus Christ in every town, every city, every state, and every nation. To this vision, we give our lives."
Related:
More Than 50 SBC Members, Pastors Sign Resolution Condemning Critical Race Theory, Intersectionality
Photo courtesy: ©Getty Images/Mark Gerum
---
John Paluska has been a contributor for Christian Headlines since 2016 and is the founder of The Washington Gazette, a news outlet he relaunched in 2019 as a response to the constant distribution of fake news.