John Paluska
| ChristianHeadlines.com Contributor
| Thursday, March 11, 2021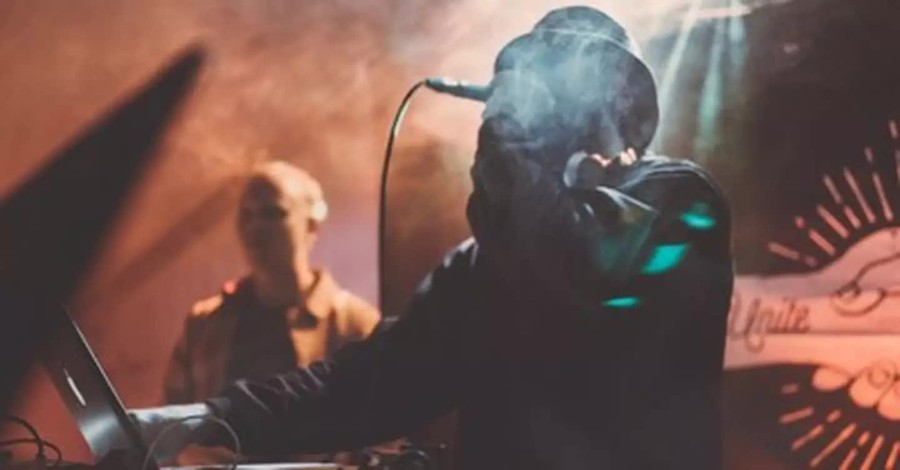 ---
Evangelist Luis Palau's son preached a sermon at the Space Coast CityFest, an evangelistic festival held by Palau's family, that reportedly resulted in 2000+ people giving their lives to Christ.
Last week, the family told the world that Luis Palau's health was failing, but decided to host the festival anyway to show that the work to spread the gospel doesn't end because an evangelist cannot be as mobile as he used to be, CBN News reports.
Space Coast CityFest included music from multiple popular Christian artists. Some of the artists, according to CBN News, were: Mac Powell, Mandisa, Social Club Misfits, Casting Crowns, Zach Williams, and Andy Mineo. Additionally, illusionist John Michael Hilton also performed.
The event took place in Brevard County, Florida and included a Family Fun Stage, skateboard and BMX trick shows, and even freestyle motocross shows. The festival lasted two nights, where both nights Andrew Palau, Luis Palau's son, shared a message, which you can watch on the event's Facebook page.
The event was free and took place on March 6-7. Hundreds of churches reportedly came together throughout the Brevard County area for the evangelistic festival.
In addition to the festival, Andrew Palau led multiple outreaches and gatherings in prisons, holding a first responder breakfast, a luncheon for civic and business leaders, and two women's gatherings that were led by Andrew's wife, Wendy, CBN News reports.
According to the Palaus' website, the "event marks 14 years since the Palau Association last came to Florida. The last campaign in 2007 was led by Andrew's father, evangelist Luis Palau ... The movement has also been providing opportunities for the churches of Brevard County to set aside differences and unite in service."
The festival is the first in a series of similar local community outreach programs and festivals in several locations around the U.S. and in other countries.
The Palaus plan to "move on to support similar campaigns in cities across the globe," their website says. "Upcoming cities and countries include Hermiston, Oregon; Blantyre, Malawi; Buenos Aires, Argentina; Egypt; Mendoza, Argentina; Naples, Italy; Pakistan; Manchester, New Hampshire; Manchester, United Kingdom; and Ghana."
Photo courtesy: Pexels/Pixabay
---
John Paluska has been a contributor for Christian Headlines since 2016 and is the founder of The Washington Gazette, a news outlet he relaunched in 2019 as a response to the constant distribution of fake news.