Molly Law
| C.com Editor
| Friday, March 24, 2023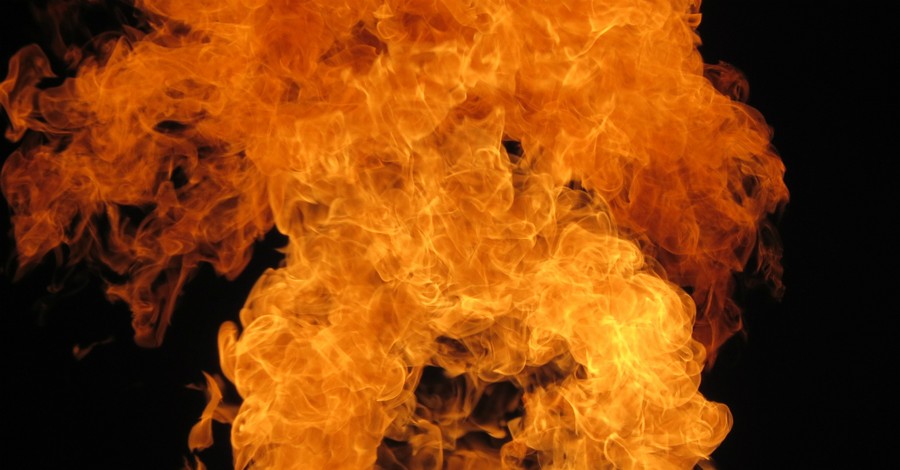 On Monday night, a devastating fire ripped through a church in Burlington County, New Jersey.
Officials say they responded to the incident just after 6 p.m. after kids playing basketball nearby smelled the smoke at the Fountain of Life Center on Burlington Columbus Road in Florence, New Jersey and called it in.
The blaze was initially called in as a three-alarm fire, but after nearly 200 firefighters from 40 crews belonging to several fire companies arrived, the church fire was declared an eight-alarm fire.
Flames and smoke were seen for miles as firefighters tried to extinguish the blaze. As the blaze intensified, firefighters could not contain the flames internally.
According to ABC 6, The cause of the fire is still unknown and is being investigated by a task force made up of county, state and Bureau of Alcohol, Tobacco, Firearms and Explosives (ATF) officials. No injuries were reported.
@6abc big fire Burlington township fountain of life church pic.twitter.com/oUGKNEqE4H

— Titanic capital (@revengebets) March 21, 2023
"It's a devastating loss," Senior Pastor Russell Hodgins said while speaking to the media.
"We are devastated but not defeated. The church is not brick and mortar. The church is really the body of believers. God will help us through this, and I believe the church will be stronger than ever," he added in a Facebook video message.
Pastor Hodgins and the 1,000 members of The Assemblies of God church are still faithful and plan to hold services this Sunday.
"How amazing would that be?" he said in a message.
According to CBN News, Pastor Hodgins thanked people for their prayers and aid and the "heroic efforts" of the firefighters that saved the nearby school and offered a great message of hope despite having "not a lot of answers right now."
The church meets in the Fountain of Life Center, which features a private school. The school is directly linked to the church auditorium and could have been affected by the fire. Classes at the neighboring school have been canceled indefinitely.
Photo courtesy: ©Unsplash/Andy Watkins
---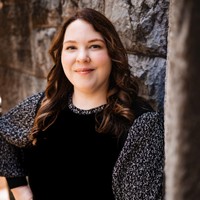 Molly Law is the Editor of C.com. She has a Master of Arts in Publishing Studies from the University of Stirling, UK, where she studied and lived for a year in Scotland. She has a Bachelor of Arts in English Professional Writing from Gardner-Webb University. Her editorial career includes Senior Editor of a bimonthly magazine for the nonprofit ACA and Editorial Assistant at Luath Press in Edinburgh, UK. She enjoys reading 18th-century British Literature, creative writing, and traveling. Check her out here.
---
---