Crystal A. Dixon
| ChristianHeadlines.com Contributor
| Wednesday, March 17, 2021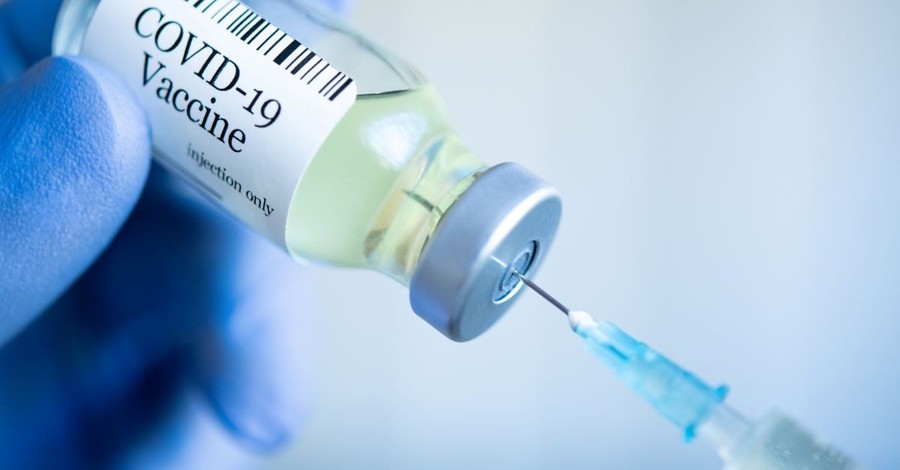 ---
Moderna, Inc. revealed on Tuesday that the first participants have been inoculated in a new study called KidCOVE that evaluates the company's mRNA-1273 COVID-19 vaccine on pediatric patients six months old to twelve years old.
According to the press release, the study will involve two doses administered 28 days apart. Moderna expects to register over 6,700 pediatric children. The participants will be followed for one year after their second dose to assess overall vaccine safety, young body responses, and efficacy.
"We are pleased to begin this Phase 2/3 study of mRNA-1273 in healthy children in the U.S. and Canada and we thank NIAID and BARDA for their collaboration," said Stéphane Bancel, Chief Executive Officer of Moderna. "It is humbling to know that 53 million doses have been administered to people in the U.S. We are encouraged by the primary analysis of the Phase 3 COVE study of mRNA-1273 in adults ages 18 and above and this pediatric study will help us assess the potential safety and immunogenicity of our COVID-19 vaccine candidate in this important younger age population."
The American Academy of Pediatrics and the Children's Hospital Association reports that more than 3 million children have contracted SARS-CoV-2, and at least 266 have died from the virus. Further, the mental and emotional health of children has been impacted by social experiences thwarted due to the pandemic.
AAP President Lee Savio Beers, M.D., FAAP wrote in a recent letter to the White House that it is essential to have a COVID-19 vaccine available for our children.
"While it is heartening to see a third vaccine on the market to help protect our communities against COVID-19, we are not moving fast enough to ensure our children can benefit from these life-saving vaccines," the doctor wrote. "At the current pace of research, we may not see a vaccine approved for children under age 12 until early next year, which means many children may not benefit from a COVID-19 vaccine until almost a year after one has been available for adults."
"This is hard to fathom given how children have suffered throughout the pandemic in ways both seen and unseen," said Dr. Beers. "We cannot allow children to be an afterthought when they have shared so much burden throughout this pandemic."
The National Institute of Allergy and Infectious Diseases (NIAID), the National Institutes of Health (NIH), the Biomedical Advanced Research and Development Authority (BARDA), the U.S. Department of Health and Human Services are collaboratively supporting the research and development of the KidCOVE study. BARDA will reimburse the pharmaceutical company 100 percent of contractual costs for the study, while the U.S. Department of Defense is signed to purchase the vaccine.
Photo courtesy: ©GettyImages/Ridofranz
---
Crystal A Dixon is contributing writer at ChristianHeadlines.com, Devotableapp.com. Visit her blog at crystaladixon.com