Crystal A. Dixon
| ChristianHeadlines.com Contributor
| Tuesday, February 16, 2021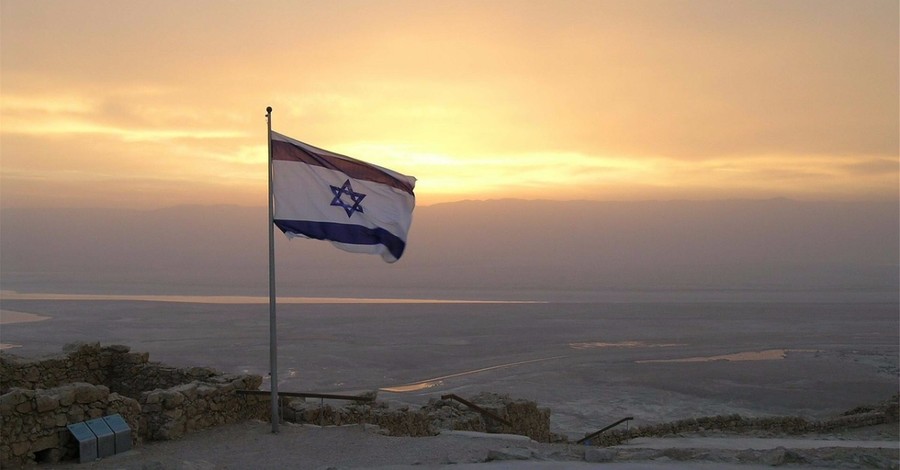 ---
According to a report by Reuters, on Tuesday, Israel decided to refrain from engaging with U.S. President Joe Biden on strategy regarding the Iranian nuclear program.
In recent weeks, Israel's Prime Minister Benjamin Netanyahu has expressed his hardline stance on Iran.
Contrarily, according to Reuters, the Biden administration has stated it wants the United States to re-establish a 2015 nuclear deal with Tehran if the Iranians re-commit to their own responsibilities. The administration also said it would like to discuss such actions with its Middle Eastern allies.
Off the record, aids of Netanyahu have questioned if participating with U.S. counterparts might backfire for Israel by falsely signaling its approval for any new deal that it still opposes.
Ambassador Gilad Erdan told Israel's Army Radio, "We will not be able to be part of such a process if the new administration returns to that deal."
The 2015 deal, which Israel did not support, reportedly has powerful supporters within the U.S. Congress. Warnings issued by Netanyahu to take unilateral military action on Iran if he believes diplomacy is extinct, also seemingly plays into "big-power planning."
"We think that if the United States returns to the same accord that it already withdrew from, all its leverage will be lost," Erdan said. "Essentially, the moment it removes the sanctions the Iranians will have no real incentive to negotiate and reach a deal that is truly capable of ruling out nuclear capabilities."
"It would appear that only crippling sanctions – keeping the current sanctions and even adding new sanctions – combined with a credible military threat – that Iran fears – might bring Iran to real negotiations with Western countries that might ultimately produce a deal truly capable of preventing it breaking ahead (to nuclear arms)."
The Biden administration has stated it wants to reinforce and increase restraints on Iran, which denies seeking the bomb.
Photo courtesy: Pixabay
---
Crystal A Dixon is contributing writer at ChristianHeadlines.com, Devotableapp.com. Visit her blog at crystaladixon.com