Crystal A. Dixon
| ChristianHeadlines.com Contributor
| Wednesday, March 10, 2021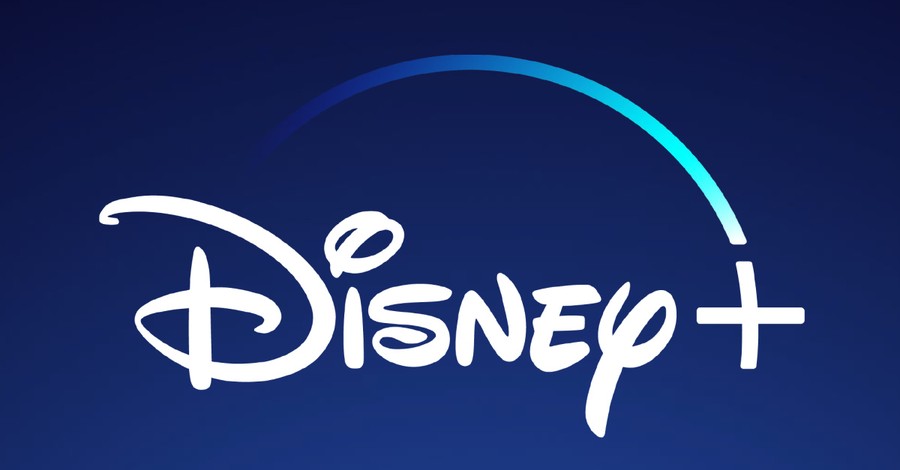 Children ages seven and under can no longer access some classic movies on Disney+ such as Peter Pan and Dumbo. The major streaming company capped access to these classics as well as some others because of racial stereotypes included in the films.
According to the streaming service's website, Disney invited outside 'experts' to "advise us as we assess our content and ensure it accurately represents our global audiences." The advisory council includes representatives from African American Film Critics Association (AAFCA), Coalition of Asian Pacifics in Entertainment (CAPE) and Define American group.
Viewers can find the new advisory that will be tagged on many classics deemed harmful to our culture due to racial stereotypes on the company page:
"This program includes negative depictions and/or mistreatment of people or cultures. These stereotypes were wrong then and are wrong now. Rather than remove this content, we want to acknowledge its harmful impact, learn from it and spark conversation to create a more inclusive future together.
Disney is committed to creating stories with inspirational and aspirational themes that reflect the rich diversity of the human experience around the globe."
Disney+ uses Peter Pan, Dumbo, and two other classics, Swiss Family Robinson and The Aristocrats to demonstrate how these movies include racial content.
According to the advisory council and Disney+, Peter Pan "portrays Native people in a stereotypical manner that reflects neither the diversity of Native peoples nor their authentic cultural traditions. It shows them speaking in an unintelligible language and repeatedly refers to them as 'redskins,' an offensive term. Peter and the Lost Boys engage in dancing, wearing headdresses and other exaggerated tropes, a form of mockery and appropriation of Native peoples' culture and imagery."
While children under seven can no longer access the movies tagged with questionable content, parents can access and show the movies through their Disney+ accounts at their own discretion.
Photo courtesy: ©Disney
---
Crystal A Dixon is contributing writer at ChristianHeadlines.com, Devotableapp.com. Visit her blog at crystaladixon.com
---
---