Crystal A. Dixon
| ChristianHeadlines.com Contributor
| Wednesday, April 28, 2021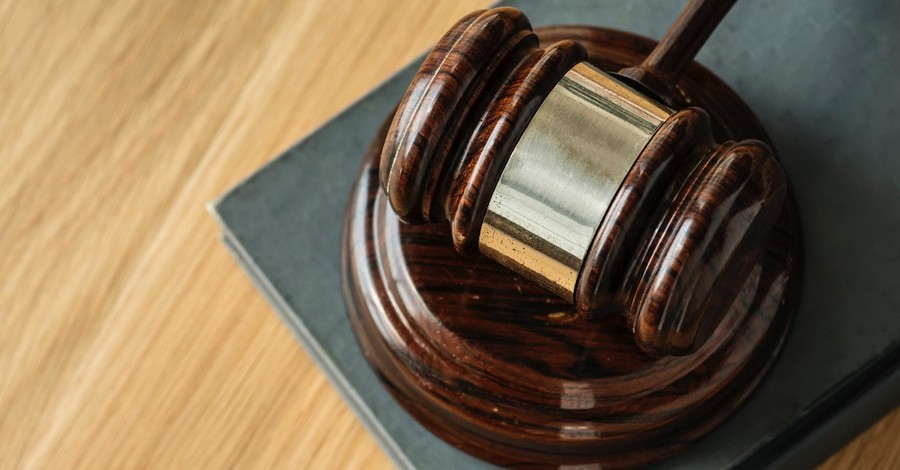 ---
A British tax researcher, who was fired from her job after stating on social media that men cannot become women, is appealing her case following a ruling against her in which the judge said that her views are "unworthy of respect" in a democracy.
Mary Forstater was dismissed from her position at the London Office of the Centre for Global Development in 2019 for saying in an online conversation that men identifying as transgender "cannot change into women."
According to the Christian Post, Forstater had also mentioned convicted rapist Karen White — formerly biological man Stephen Wood who was transferred to a women's prison where he went on to assault female inmates — as a "man." She challenged her termination in an employment hearing after being accused of "offensive and exclusionary" language.
Judge James Tayler ruled against Forstater in December 2019, asserting that she was "absolutist in her view of sex and it is a core component of her belief that she will refer to a person by the sex she considered appropriate even if it violates their dignity and/or creates an intimidating, hostile, degrading, humiliating or offensive environment. The approach is not worthy of respect in a democratic society."
Forstater, who has gained global support, vowed to contest the ruling, following through by writing an essay in Mediumon Monday. The essay shows how the implications of her case are profound. According to the former tax researcher, supporters of her case have contributed over £150,000 (more than $200,000) through crowdfunding efforts.
"What is at stake is the ability to have open debate, and the integrity and effectiveness of organizations that enable democracy and an open society," Forstater wrote, lamenting the loss of two years of her life, her reputation, and her and her family's peace-of-mind for bringing forth the case.
Attorneys for Forstater prepared a 50-page outline of her case to be presented to the Employment Appeal Tribunal this week.
"The label 'Orwellian' is sometimes applied too glibly, but here it is warranted. The Tribunal's approach is reminiscent of the Ministry of Truth's Newspeak: words themselves are to have their 'undesirable meanings purged out of them' along with the associated ideas, so that 'a heretical thought… should be literally unthinkable at least so far as thought is dependent upon words,'" they attorneys wrote.
The attorneys also asked: "Should anyone who holds such a belief be 'required' in all circumstances to suppress its expression for fear of causing hurt or offence [sic] to trans people, and instead be 'required' to use the language of sex and gender in a way that is contrary to that belief, on pain of dismissal or discrimination at work for which the law will afford no remedy?"
Forstater said in her Monday essay that she hopes her appeal yields a positive outcome, namely, protecting the ability to express unpopular beliefs.
"The chilling effect on people's careers of expressing unpopular thoughts is most often not felt through the formal mechanisms of disciplinary processes and P45s [UK reference code for tax form regarding details of employees leaving work], but through social shunning, economic and social doors closed, careers damaged in ways too subtle to bring to court," Forstater explained.
Photo courtesy: Rawpixel/Unsplash
---
Crystal A Dixon is contributing writer at ChristianHeadlines.com, Devotableapp.com. Visit her blog at crystaladixon.com