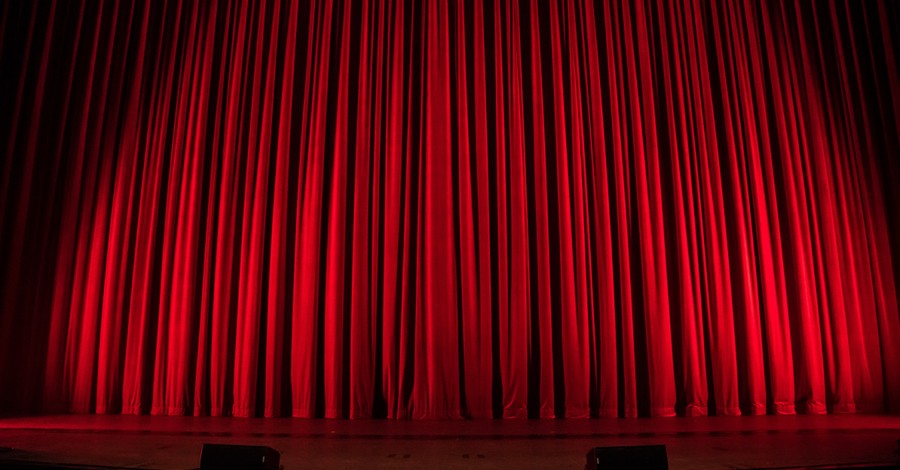 A Texas-based musical interpretation of the life of Jesus created by a teen missionary is closing after only one month due to a lack of ticket sales.
His Story: The Musical had its final performance with an ensemble of young actors on June 18. The show at Grandscape in The Colony, 20 miles from Dallas in Texas, was meant to last until September.
However, the producers announced in a Facebook post that the musical 'is now closed in Dallas, TX.'
"Thank you to everyone who has joined us in The Broadway Tent and supported us in any way. We appreciate each and every one of you," the post said.
"Ticket holders for future performances should return to their point of purchase to request a refund. Patrons who purchased through Ticketmaster will be refunded automatically," the post added.
The Christian Post reported that the show did not 'attract sufficient paying audiences to be self-sustaining' despite being based in the heartland of the largest megachurches in the USA, with almost two million believers.
Anna Miriam Brown, aged 22, created the show, which depicted the Messiah as a common man who spends time in the disreputable parts of the big city and earns the admiration of people – but the criticism of authorities. A dyslexic, Brown could not write or read before she was nine years old. She first wrote the musical during a mission trip to Africa.
Jewish news publication Forward reported that the director was Jeff Calhoun, a "gay liberal New Yorker" who was a 2012 Tony nominee for his work on "Newsies." He reportedly was not interested in the show adhering to the Biblical story.
Calhoun said, "We all agreed from the outset that first and foremost, we're creating a piece of theater. Whether someone takes it literally or metaphorically doesn't matter to me."
Related:
Willie Robertson Cried while Watching Bible Musical His Story: 'I'm Passionate about Sharing the Gospel'
Pop-Style Jesus Musical, Inspired by Hamilton, Debuts: 'My Prayer Is That it Will Awaken People'

Photo courtesy: Rob Laughter/Unsplash
---
Christopher Eyte lives with his wife Céline and three children in Swansea, Wales, UK. He has worked as a journalist for many years and writes his own blog (hislovefrees.life) encouraging others in their walk with Jesus. He became a Christian in February 2002, after a friend explained God's amazing grace!
---
---