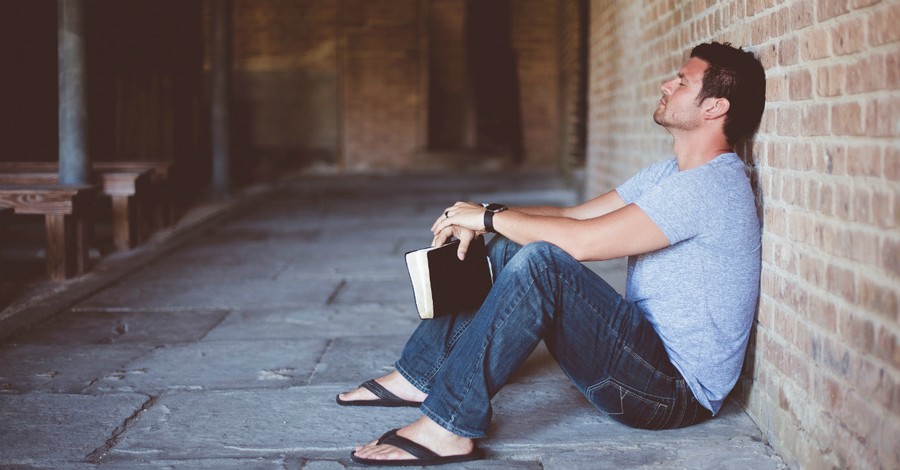 The overall well-being of church pastors has dropped significantly during the past seven years.
Data collected by Barna Research Center in their Summer Sabbatical webinar, a part of the Resilient Pastor webinar series, shows a concerning decrease in spiritual, mental and emotional health for pastors. Barna surveyed 901 pastors in 2015 and 585 pastors in 2022.
Important aspects of overall quality of life, finding true friends and having the respect of members of fellowships are even lower on the data scale, The Christian Post reports.
The data from 2015 to 2022 showed pastors feeling lonely or isolated from others increased from 14 to 18 percent. In the same period, those energized by ministry work dropped from 60 to 40 percent. Motivation to become a better leader fell from 73 to 46 percent.
When asked if they felt well supported by people close to them, 68 percent of pastors said yes in 2015. In 2022, however, that number dropped to 49 percent. The number of those emotionally exhausted also increased from 21 to 32 percent. Spiritual well-being generally plummeted from 37 to 14 percent.
By comparison, data shared in the Summer Sabbatical webinar also revealed that pastors who prioritize self-care have higher levels of emotional and mental well-being. As a result, they are more energized to support the development of other leaders, lead the vision for the church and set up a succession plan for the appropriate time to move on from ministry.
During the webinar, pastors Glenn Packiam and Rich Villodas present the benefits of sabbaticals and how to present them to church staff.
Packiam said: "I think one of the best things you can do if you're introducing [a sabbatical] to your church is to make it really clear who gets a sabbatical, how frequently and for how long. "[In the past at my church,] sabbatical was either a prelude to someone's exit or a punishment for something that a person had done. And it's not meant to be any of that. This is preventative healthcare if you will."
Villodas, drawing on his own experience, added: "I think building in a team that can prepare for this, whether it's a preaching team or something along those lines so that people are not shocked when you're not there, is good for the community."
Photo courtesy: ©Unsplash/Ben White
---
Christopher Eyte lives with his wife Céline and three children in Swansea, Wales, UK. He has worked as a journalist for many years and writes his own blog (hislovefrees.life) encouraging others in their walk with Jesus. He became a Christian in February 2002, after a friend explained God's amazing grace!
---
---