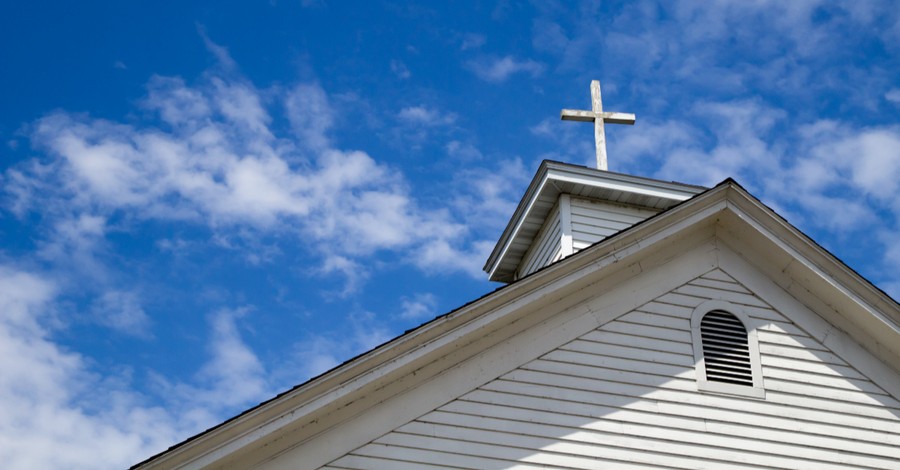 Former Southern Baptist Convention president J.D. Greear has voiced concerns about the widespread debacle over women's leadership after Saddleback Church, founded by Pastor Rick Warren, was disfellowshipped from the denomination.
At least 12,000 Great Commission Baptists will be at the New Orleans Ernest N. Morial Convention Center for the SBC Annual Meeting from June 11 to June 12, 2023. A contentious issue will be the recent disfellowshipping of some churches which have appointed female pastors, including Warren's Saddleback megachurch. Warren has publicly stated his intention to challenge the decision to disfellowship Saddleback Church during the convention.
In an article on his website, 'How Should We Think about Disfellowshipping Churches in the SBC That Have Women as Pastors?' Greear said the SBC needed to consider which issues were important enough to no longer be 'in friendly cooperation' with any given church. He also questioned how decisions to part ways could be enforced.
The former SBC President acknowledged the complementarian theology of Southern Baptists but pointed out that the current issue was being clouded in opinions, not facts. He even noted that there are fewer female pastors than before. He cited his own state of North Carolina, where there were 400 female pastors 20 years ago. That figure is now less than 20.
"So, judging by our data, this is not growing, it is shrinking. Anyone who says otherwise is either ignorant, misinformed, or being purposely divisive."
Greear further noted that he was concerned about how the handling of this issue was affecting women in the church. "One of my biggest concerns here is that we will alienate women who will be less inclined to serve because we have turned them into a battleground," Greear asserted.
He pointed out, in line with the Baptist Faith & Mission 2000, that 1 Timothy says qualified pastors should be men who are sober-minded, self-controlled and not quarrelsome. "It seems we are at risk of focusing hard on the 'men' part, and we have much less to say about the 'qualified' part."
He contrasted "firmly complementarian' women in the SBC, struggling 'to understand why we are so concerned that they are trying to take over our pulpits'" with "absolutely ruthless" male pastors talking about the issue on Twitter.
Greear did not share his own views on women pastors and said the real issue was nomenclature, the meaning behind titles and names, and not complementarianism. One question he asked was, Is it really egalitarian to see a female "children's pastor" as a pastor in terms of title?
Greear suggests a method to resolve the issue: employing women with the title of "ministers" rather than "pastors" because the latter has connotations of eldership.
He added, "Women are an incredibly valuable, gifted part of our congregations. We should absolutely be empowering as much female leadership in the church as possible, all the while remaining faithful to Scripture."
Photo courtesy: ©Getty Images/Ehrlif
---
Christopher Eyte lives with his wife Céline and three children in Swansea, Wales, UK. He has worked as a journalist for many years and writes his own blog (hislovefrees.life) encouraging others in their walk with Jesus. He became a Christian in February 2002, after a friend explained God's amazing grace!
---
---