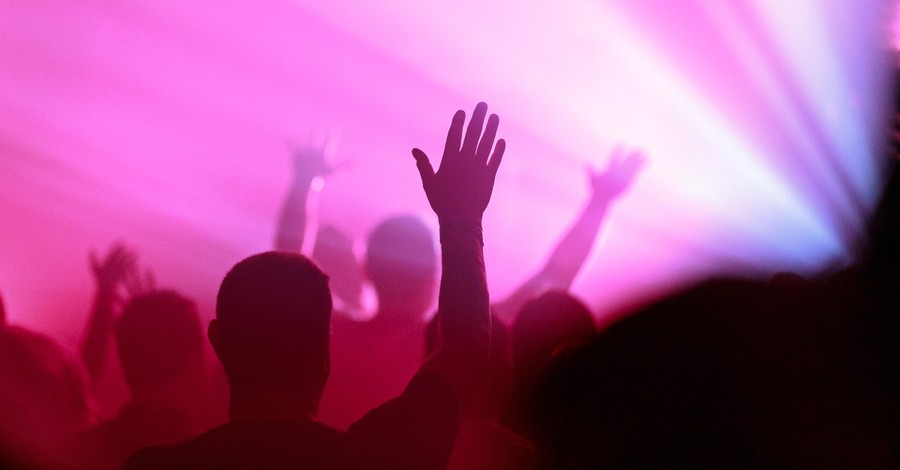 A student cell church movement has been holding prayer and worship events called "Ignition Nights" over the last eight months, spurring Christian students to evangelize in cities across the UK.
The movement, Fusion, equips students and serves local churches. It has also hosted worship events with a missional outlook in Falmouth, Bristol, Bath, Southampton, Loughborough and Sheffield.
Roscoe Crawley, Student Mission Developer for Fusion, said in a statement on the Fusion website that the student worship and prayer nights were held over the past eight months until June.
"It was based on the idea that mission is closely linked to worship and prayer," he explained, referencing Pentecost in Acts 2 and the Great Commission in Matthew 28. "Our dream was that, in the context of worship and seeking the presence of God, students would be ignited with a passion to share the Gospel with their friends at University.
"Alongside worship, we would share testimonies at these events of what God had been doing in other Church student groups in other locations to try and help them catch the fire and vision of what God could do in their lives."
When visiting the locations for the events, Crawley and the team discovered that local prayer warriors had been praying for such nights to happen for a long time. In Falmouth, Cornwall, more than 50 students from different churches got together to pray.
"On arrival, some locals from an older generation mentioned that they had been praying for an event like this for the last 20 years," said Crawley. "Most of these nights, if not all, had similar stories where someone said they had been praying for an event that would gather students across a city to pray for God to move among students."
The Falmouth event ended with students using their phones to contact non-Christian friends and inviting them to meet and talk about faith.
Crawley said: "As we were packing down the venue, students were coming up to tell us that their friends had responded 'yes' and wanted to come to church that week."
In Bristol city, students went out on the street to share the Gospel: "This was the vision, that the presence of God would ignite students to go and share the gospel," added Crawley.
Two events were held in the city, which saw 20 students commit their lives to Jesus Christ. A second night in Bristol unified different churches. It was hosted by a Black, Asian and Minority-ethnic (BAME) church with 100 students worshiping together.
Meanwhile, a passer-by at the Loughborough outreach, who had no faith, happened to walk into that event and is now attending church meetings. In Sheffield, another student surrendered to Christ. More than 100 young people from 14 churches gathered for another Fusion-led event in the city of Southampton on the south coast.
Crawley said: "One thing we never planned for when starting these nights was that they would be missional events, as well as events which would ignite students to be missional. Next academic year, we hope to run more of these nights, in new locations as well."
Photo courtesy: ©Getty Images/James Coleman
---
Christopher Eyte lives with his wife Céline and three children in Swansea, Wales, UK. He has worked as a journalist for many years and writes his own blog (hislovefrees.life) encouraging others in their walk with Jesus. He became a Christian in February 2002, after a friend explained God's amazing grace!
---
---