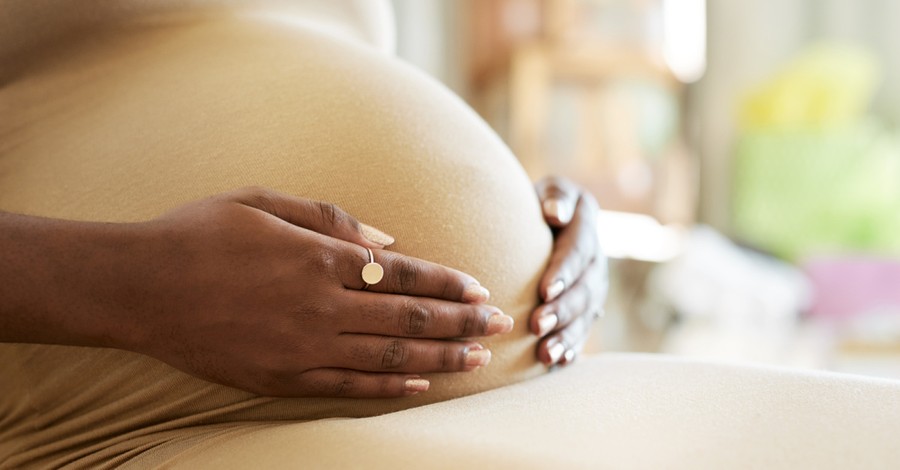 Some 700 unborn babies were saved from abortion during the 2023 40 Days for Life campaign.
According to the Catholic News Agency, 680 babies were reportedly saved during the campaign, which ran from February 22 through April 2.
"The first 2 @40daysforlife campaigns following the overturning of #RoevsWade were the largest EVER," tweeted Shawn Carney, CEO and President of 40 Days for Life. "We gained US cities despite losing some because the abortion facility closed. Another example that prolifers aren't going away."
A 40 Days for Life director in Ibero-America told CNA that prayer is the main part of the campaign, which is a 40-day, non-stop prayer vigil outside a single Planned Parenthood center or other abortion facilities in the community, CBN News reports.
"Prayer is at the center of 40 Days for Life, and that is why we call on people of faith around the world to get on their knees before God and ask him to hear us and heal our land," Lourdes Varela said.
According to reports, 76 unborn babies were saved in California, and 69 unborn babies were saved in Illinois.
"40 Days for Life has been going on for 10 years. We hold two nationally, internationally coordinated campaigns, one in the fall and one in the spring in conjunction with the season of Lent. So it is 40 days of prayer and fasting, of community outreach, and 40 days of a non-stop peaceful vigil outside of local abortion facilities," Carney told CBN News in December.
In the 10 years since the 40 Days for Life Prayer campaign has existed, some 13,000 unborn babies have been saved from abortion.
"The great challenge is that our faith will be put to the test in the face of looming persecution. We ask everyone not to be afraid because God is the Master and Lord of the universe and Christ has already won the victory on the cross," she said.
Photo courtesy: ©Getty Images/People Images
---
Amanda Casanova is a writer living in Dallas, Texas. She has covered news for ChristianHeadlines.com since 2014. She has also contributed to The Houston Chronicle, U.S. News and World Report and IBelieve.com. She blogs at The Migraine Runner.
---
---