Amanda Casanova
| ChristianHeadlines.com Contributor
| Wednesday, November 16, 2022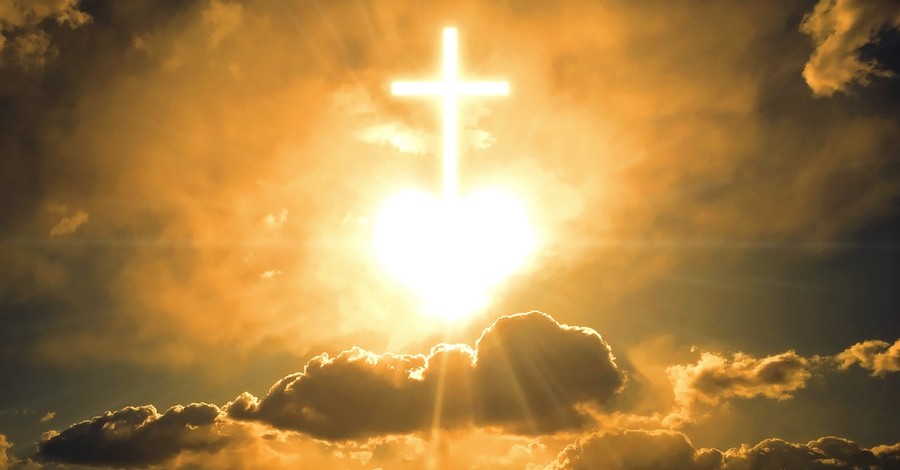 A podcast about Christian prophecies says the pre-tribulation rapture will have a "cataclysmic impact on the planet."
Jeff Kinley and Todd Hampson, the "Prophesy Pros Podcast" hosts, said the pre-tribulation rapture, which some Christians believe will include believers being lifted to heaven, will happen despite many religious experts and teachers saying otherwise, The Christian Post reports.
Some experts say the event isn't referred to in Scripture, but Kinley and Hampson said on the podcast they believe it will be a global event that affects humanity.
"I think a lot of people have seen the rapture depicted in pop culture. Whether it's the 'Left Behind' movies or other really poorly made movies, [the rapture] has become kind of a caricature of [those films]. Or the recent phenomenon where people who claim to be believers are literally saying the Bible doesn't teach a rapture," Hampson said.
"It is a key aspect of the Lord's return. Just like the first coming had two parts to it, the birth and then the ministry and the death and resurrection. So, too, the Lord's return has two parts, and one of the ones that we wait for, Titus tells us, is 'our blessed hope.' It's the rapture. It's something we're supposed to be encouraged by."
Kinley said non-believers will react with "shock, confusion, panic, terror and chaos" at the rapture.
"You're in a mall. You're at a football stadium. You're on an airplane. You're driving in a car. You're walking down the street, … school, wherever. And all of a sudden, scores of people just vanish from sight," Kinley said while explaining what he believes may happen during the pre-tribulation.
"Let's just say there are 100 million [Christians on Earth]. And those people instantly disappear from planet Earth. How is that going to impact the world?"
Hampson said people are going "to look for answers" after the rapture.
"And I think there are evil people, globalists and other people who will not hesitate for a second and realize this is the moment they've all been waiting for. This is the crisis that's finally going to let them push everything over the edge," Hampson said.
He encouraged Christians to keep praying and leading people to Christ because "we don't want anyone to experience it.
"Unfortunately, we know that most of the world will go through it," he said.
Photo courtesy: ©iStock/Getty Images Plus/OksanaTkachova
---
Amanda Casanova is a writer living in Dallas, Texas. She has covered news for ChristianHeadlines.com since 2014. She has also contributed to The Houston Chronicle, U.S. News and World Report and IBelieve.com. She blogs at The Migraine Runner.
---
---