Amanda Casanova
| ChristianHeadlines.com Contributor
| Monday, November 21, 2022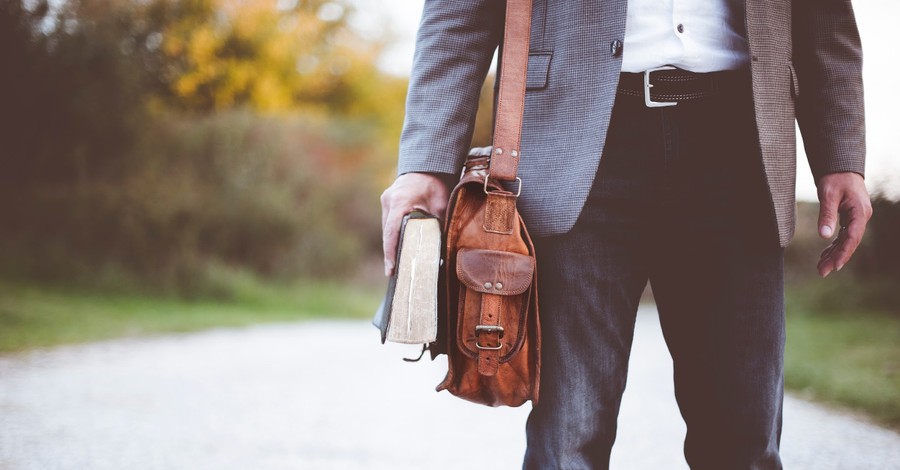 A research study has found that most pastors thinking of leaving ministry are concerned that Christians are identifying more with their political ideology than their faith.
It's one of many reasons church leaders said they were leaving ministry in the Barna Research Group study. The group announced their findings last week at a webinar.
According to The Christian Post, on the idea that many pastors are leaving the church, Barna reported that "many pastors are struggling, but a majority are staying the course."
In the study, Barna asked Protestant pastors if they had given "serious consideration to quitting being in full-time ministry within the last year." Thirty-nine percent said they were considering quitting. In October 2021, that number was 42 percent, and in January 2021, that number was 29 percent.
Among the reasons pastors considered quitting was "the immense stress of the job," with 56 percent saying stress was a major reason. Forty-three percent also said they felt "lonely and isolated," and 38 percent said "current political divisions" was a reason for them to consider leaving the ministry.
Mainline pastors (66 percent) and non-mainline Protestant pastors (53 percent) said they were concerned that "Christians are more loyal to their political views than their faith."
About 47 percent of mainline pastors said that "Christians' political partisanship reflects poorly on the church." Non-mainline pastors said that number was 42 percent.
Pastors also said that "debates about racial justice ... have made it harder" for pastors to lead."
About 29 percent of mainline pastors and 19 percent of non-mainline pastors said the "church is too aligned with political conservatism."
Seventeen percent of mainline pastors and 14 percent of non-mainline pastors said they felt that "regardless of what I do, congregants are dissatisfied with my choices."
The survey also found that other sources of stress were:
Lack of volunteers (51 percent)
Concerns about attendance (38 percent)
Financial concerns (31 percent)
Lack of staff (22 percent)
Low pay (18 percent)
Photo courtesy: Ben White/Unsplash
---
Amanda Casanova is a writer living in Dallas, Texas. She has covered news for ChristianHeadlines.com since 2014. She has also contributed to The Houston Chronicle, U.S. News and World Report and IBelieve.com. She blogs at The Migraine Runner.
---
---