Amanda Casanova
| ChristianHeadlines.com Contributor
| Updated: Jun 29, 2023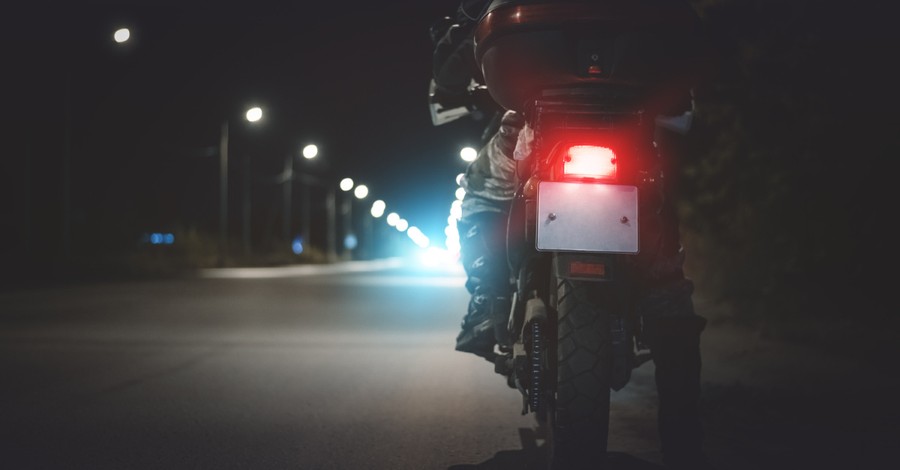 A Georgia man told a local radio station he is thankful to be alive after a good Samaritan helped him when he crashed his motorcycle.
Durham, 23, was driving his Yamaha 600 in the early morning hours of June 8 in Henry County, Georgia, when he hit a deer.
At 4 a.m., it was still dark outside, and Durham lay critically injured on the side of the road. His right leg was severed, one of his arms broken and his fingers were crushed, Faithwire reports.
Joe Hoagland was driving home from work when he saw the wreckage and pulled over to look around with a flashlight.
"All of a sudden, I heard this little voice, the little murmur," Hoagland said. "It was from a distance."
"All he kept telling me was, 'man, please don't let me die,'" Hoagland told WSB-TV. "That's all he kept telling me – 'please don't let me die.'"
Hoagland called 911 and stayed with Durham, talking with him about how Durham would be a father soon.
"We talked about his family, we talked about his baby on the way, we talked about where he's going to school," Hoagland said.
"God put me there for a reason because I can't explain it," Hoagland told WSB-TV, adding that he never drives home that way from work. "We'll always stay connected. I feel like God put us together for a reason."
Durham was taken to Grady Memorial Hospital in Atlanta.
Hoagland also came to the hospital later to check on Durham.
"I was screaming help, help, and he pulled up and found me," Durham said. "I told him I got a baby on the way – I can't die, bro. Please don't let me die. He said you're not going to die."
"He was definitely an angel, definitely an angel," Durham said.
He is expected to go home from the hospital this week.
Photo courtesy: ©Getty Images/Undefined Undefined
---
Amanda Casanova is a writer living in Dallas, Texas. She has covered news for ChristianHeadlines.com since 2014. She has also contributed to The Houston Chronicle, U.S. News and World Report and IBelieve.com. She blogs at The Migraine Runner.
---
---