Amanda Casanova
| ChristianHeadlines.com Contributor
| Published: Jul 12, 2023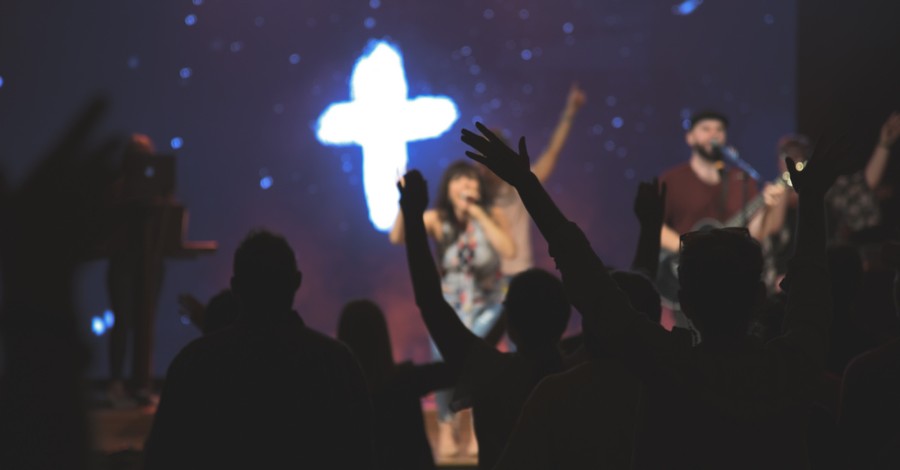 Despite scandals and controversy surrounding the Australia-based Hillsong Church and the California-based Bethel Church, worship leaders still choose to sing songs from the two megachurches.
According to a new study released this week, most worship leaders choose the songs from the two megachurches because they connect with them after hearing them online, at conferences or through a reference from a friend. Most said they do not choose them just because the songs are at the top of the worship charts, Religion News Service reports.
"The most influential factors in discovering a new worship song are peer endorsements and personal experiences," according to the study. "Worship leaders mainly trust their friends and fellow church leaders to provide them with song recommendations."
The data is based on the survey responses of over 400 church worship leaders in the U.S. and Canada. Worship leaders were asked what they thought about music production and how they picked new songs for worship.
Just 16 percent of worship leaders said they were less likely to choose a song associated with Hillsong, and 27 percent said they were less likely to select songs associated with Bethel.
Conversely, 62 percent said they were likely to choose songs from Hillsong, and 48 percent said they were likely to select songs associated with Bethel.
Both megachurches have faced criticism and controversy recently.
The study found that four megachurches release close to 50 songs each year.
About 40 percent said there is a bit too much new music, while 4 percent said they were "completely overwhelmed" by new music from churches and artists. A quarter (27 percent) said they would welcome more music.
"We can't exactly say why they would want more songs, whether that means they're looking for more diverse theological views, for more diverse styles, or more diverse voices," Marc Jolicoeur, worship and creative pastor at Moncton Wesleyan Church in Moncton, New Brunswick, Canada, said.
Most worship leaders also said they believed that songs were either divinely inspired or inspired by something that happened in the songwriter's life.
"Our No. 1 priority was to write songs for the people in our church," said Glenn Packiam, a former worship leader and songwriter turned pastor who led worship for years at New Life Church in Colorado Springs. "We wanted to write songs that helped the church find language for the various experiences that we're going through."
Photo courtesy: ©Sparrowstock/David Clark
---
Amanda Casanova is a writer living in Dallas, Texas. She has covered news for ChristianHeadlines.com since 2014. She has also contributed to The Houston Chronicle, U.S. News and World Report and IBelieve.com. She blogs at The Migraine Runner.
---
---