Amanda Casanova
| ChristianHeadlines.com Contributor
| Thursday, March 30, 2023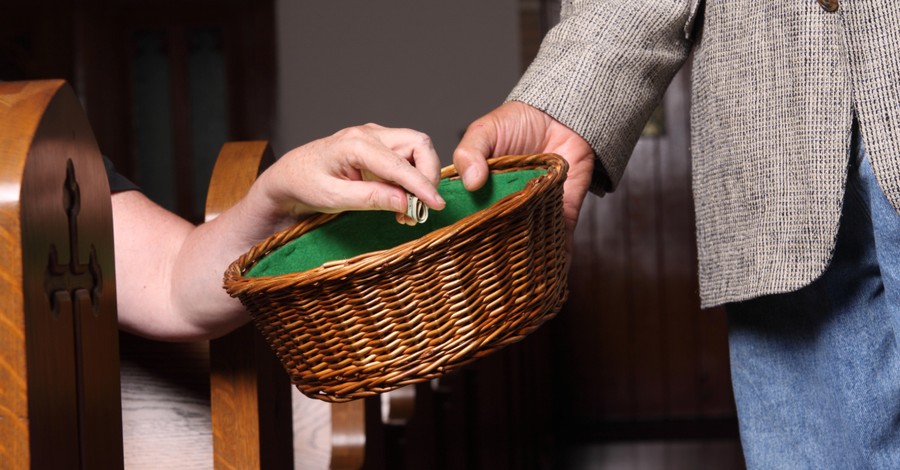 Judah and Chelsea Smith's Churchome, a Washington state megachurch, is at the center of a class-action lawsuit filed by current and former employees over the church's alleged required tithing policy.
According to ChurchLeaders.com, the lawsuit alleges that the church and its leaders, including CEO David Kroll and the Smiths, violated two state laws when it required employees to tithe from their salaries.
The lawsuit says that previous church employees have been fired for not tithing at least 10 percent of their earnings back to Churchome.
Lead plaintiff Rachel Kellogg, a current employee at Churchome, said tithing mandates were discussed at staff meetings, and communications from church officials warned that church staff members could lose their job if they failed to comply with the rule.
Attorneys for the plaintiff say Churchome is violating the state's Wage Rebate Act and the Consumer Protection Act.
Kellogg began working for the church in 2019 and said she was not told about the tithing requirement during orientation, the Seattle Times reports. In an April 2020 virtual staff meeting, leaders talked about the importance of tithing, the lawsuit says.
"I'll be very honest: People have already been transitioned and moved on and fired because they were not tithing," Judah Smith reportedly said in the meeting. He added that tithing was a "black-and-white" issue and "even more important than the religious rite of taking communion."
Kellogg said she set up an automatic payment of 10 percent of her salary to the church, but she then was injured in a car accident, her car was totaled, and then she lost her rental home. She stopped tithing in 2021 to cover her financial hardships.
She said that Wes Halliburton, chief creative officer, wrote her that she needed to resume her tithing "asap."
Ben Sorte, Kellog's boss, then wrote to her in 2022: "It is my expectation that you get in rhythm with our company policy on tithing. While I understand the complexities of finances, this is an expectation for all Churchome employees, and you need to correct this pattern immediately."
A Churchome lawyer said: "The First Amendment protects a church's right to restrict employment to those employees who choose to abide by church teaching.
"For many years," said the statement, "Churchome's Statement of Faith and employee handbook have included a statement on tithing. Churchome believes the Bible invites Christians to tithe, and tithing is the worshipful act of paying the first ten percent of our income to God, given in an attitude of faith and in response to what Jesus has already given us."
Photo courtesy: ©Getty Images/Princess dlaf
---
Amanda Casanova is a writer living in Dallas, Texas. She has covered news for ChristianHeadlines.com since 2014. She has also contributed to The Houston Chronicle, U.S. News and World Report and IBelieve.com. She blogs at The Migraine Runner.
---
---