Amanda Casanova
| ChristianHeadlines.com Contributor
| Updated: Jul 26, 2023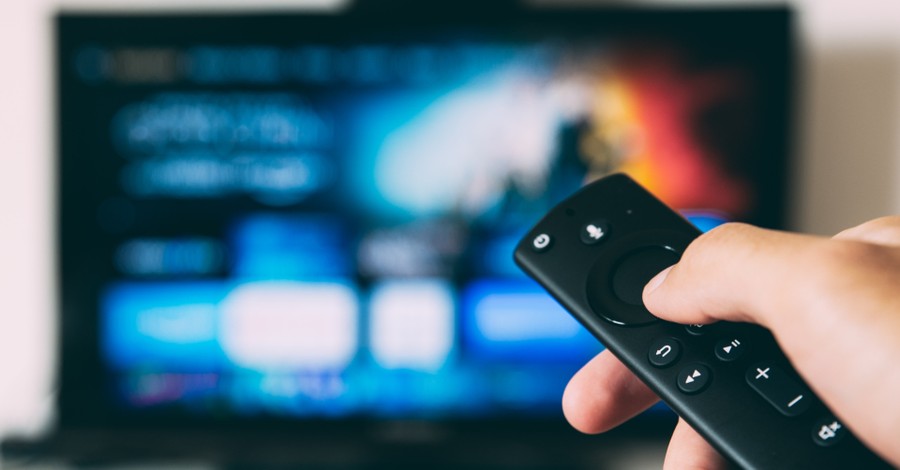 Two Christian influencers who appeared in the docuseries Shiny Happy People: Duggar Family Secrets say producers lied to them about how they would be portrayed in the docuseries.
In a video reacting to the docuseries, husband and wife Paul and Morgan Olliges equated their portrayal in the limited series to that of a "hit piece of literally being lumped in with the IBLP, with extremism, with cultism."
The couple argued that they believed their story would be used to provide a full view and understanding of the breadth of Christianity. Instead, they said they were lumped in with the IBLP and other fundamentalists to make it seem like all Christians were extremists.
In a June 5 video from the Olliges titled, "Our INSIDE Story Being in the 'Shiny Happy People' Duggar Documentary," Morgan asserted that there have been "serious wrongdoings" in the Institute in Basic Life Principles that should be brought to light and survivors that need healing, but clarified that neither she nor her husband is associated with the IBLP.
"Shiny Happy People" was released on Amazon Prime Video and largely discussed the popularity of the Duggar family and the family's beliefs in the IBLP.
"We believe that this docuseries and many alike…all have a purpose," she said, pointing to Hulu's Secrets of Hillsong and Discovery+'s Hillsong: A Megachurch Exposed.
But she said those documentaries also fail "because they are made by people who are not Christians, who maybe even have a vendetta against Christianity."
"Every single one of these docuseries has some major problems," she added, "one being they almost never interview people who are still firmly walking in faith with the Lord. Or, if they do interview those people, like they interviewed us, they do not allow them to share that faith or where they're at now…They don't allow the gospel to be shared."
Paul said the production team spent more than four hours with them, but "integrity" was not a "leading goal" for them.
When the producers reached out to ask the Olliges to participate in the show, "we had no idea, you guys, that it was literally all about the IBLP," said Morgan. She said she had not even heard of IBLP before.
"I'm upset and frustrated at how just badly and disgustingly they lied to us," she said.
In the docuseries, the Olligies appear along with interviews with influencer Jennifer Sutphin, a YouTube video creator who runs Fundie Fridays, a channel that analyzes Christian fundamentalism.
Sutphin compares IBLP to modern Christianity, saying that younger Christians, like the Olligies, "parrot the ideals of the older generation."
Photo courtesy: Unsplash/Glenn Carstens-Peters
---
Amanda Casanova is a writer living in Dallas, Texas. She has covered news for ChristianHeadlines.com since 2014. She has also contributed to The Houston Chronicle, U.S. News and World Report and IBelieve.com. She blogs at The Migraine Runner.
---
---