Amanda Casanova
| ChristianHeadlines.com Contributor
| Tuesday, June 6, 2023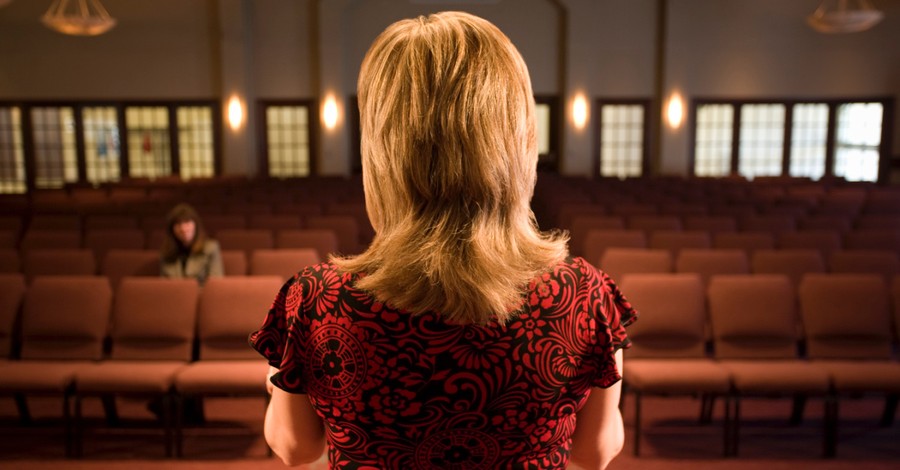 The Christian and Missionary Alliance denomination is now ordaining women and allowing them to use the title of "pastor."
More than 60 percent of the delegates of Alliance's general counsel voted in favor of the change, Christianity Today reports.
John Stumbo, president of the Alliance, voted for the changes but also asked the delegates to respect that there will be differences in opinion about how churches should handle women in leadership.
"Do not think that just because someone disagrees with your biblical position that they don't love the Word of God, honor the authority of the Word of God, and hold true to its core teachings," he said. "Everyone I've spoken to across the country has come with a thoughtful position. … We have the right, privilege, and necessity of having a mutual respectability for each other."
The Alliance has about 2,000 churches across the country. Previously, women could be "consecrated," but not ordained and could not use the title of pastor.
However, during a biannual conference, some women asserted that the title "Consecrated Women of God" was confusing and impeded their ability to minister to others.
"When I go to the hospital, and I show my credentials, they look at me," Leida Matias, a chaplain in Puerto Rico, told the gathered delegates. "They don't have a clue what the letters mean. Then I have to say, 'I am a pastor.'"
U.S. Air Force Chaplain Krista Lain said, "Being ordained would make my life a lot easier as a military chaplain, not having to make the big long explanation, but it's so much more than that. I am called to join God in raising up a vast army from dry bones by the breath of the Holy Spirit. … I know I have angel armies backing me up. But I wonder, do I have the Alliance family backing me up?"
Critics, however, said that ordaining women into leadership positions could lead to a "liberal slide."
"This motion serves to destroy the role of men in the body of Christ and the authority that God has given to the shepherds in the Word of God," said Paul Taylor, pastor of Discovery Alliance Church in Missoula, Montana. "We must face the hand of God and removal of his blessing."
Photo courtesy: ©Getty Images/Steve Nagy/Design Pics
---
Amanda Casanova is a writer living in Dallas, Texas. She has covered news for ChristianHeadlines.com since 2014. She has also contributed to The Houston Chronicle, U.S. News and World Report and IBelieve.com. She blogs at The Migraine Runner.
---
---