Amanda Casanova
| ChristianHeadlines.com Contributor
| Published: Jun 26, 2023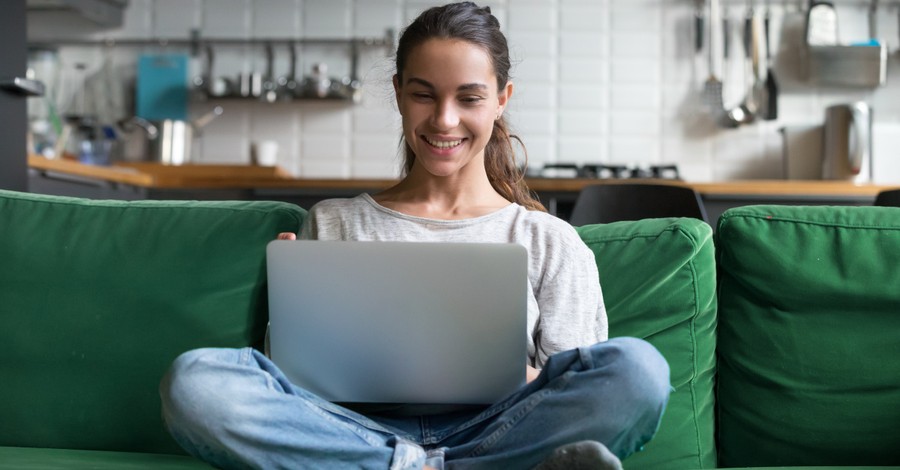 An online Bible animation production called BibleProject has grown from two videos in 2014 to more than 180 videos with more than 620 million views worldwide.
CBN recently reported that the animation studio produces BibleProject for more than 200 countries and has over five million subscribers.
"None of us were smart enough to think we would create this big nonprofit out of this," Michael McDonald, Chief Global Focus and Strategic Relationships Officer at BibleProject, said. "This really was a passion project of two friends who thought, 'I think this would be helpful to not only just us, but some of our friends.' And the crowd just caught up so fast in not only watching the videos but wanting more of them. And they started helping fund them just with, you know, five bucks here, ten bucks there. And then we had enough funds to make another video, and away we went."
College friends Tim Mackie and Jon Collins were also part of the initial launch. Mackie later received a Ph.D. in Hebrew Bible and Jewish studies and became a pastor and seminary professor. Collins was a pastor and creative producer for videos for large companies.
"It's pretty neat to see kids from like the age of ten who are even writing in saying just how engaged they are in the Scriptures," McDonald said. "And then we've got like 85-year-old folks that are writing and saying, 'I thought this one was for my grandkids. At 85, I never thought I would go back and read the Bible with new eyes.'"
McDonald pointed to one instance where he said a Muslim thanked him for the videos because they were interested in the Bible but unsure where to start.
He said they send in "comments of, 'I found your videos on YouTube because they're free and now they're opening up the scriptures in a unique way and understanding what it's saying about Jesus.'"
Find out more about BibleProject here.
Photo courtesy: ©Getty Images/Fizkes
---
Amanda Casanova is a writer living in Dallas, Texas. She has covered news for ChristianHeadlines.com since 2014. She has also contributed to The Houston Chronicle, U.S. News and World Report and IBelieve.com. She blogs at The Migraine Runner.
---
---