Amanda Casanova
| ChristianHeadlines.com Contributor
| Published: Jul 10, 2023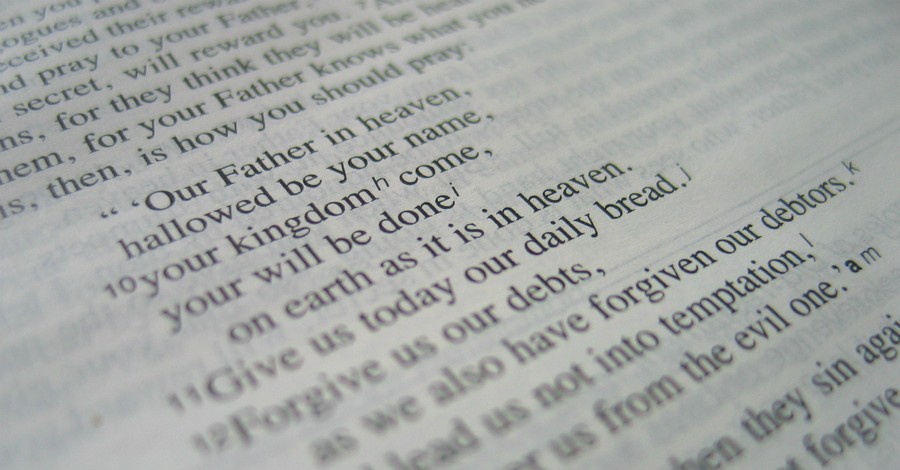 The Archbishop of York says that the opening words of the Lord's Prayer may be "problematic" because of their patriarchal association.
In his opening address to the Church of England's ruling body, the General Synod, Stephen Cottrell said that including the phrase "Our Father" in the Lord's Prayer may be an issue, The Gaurdian reports.
"I know the word 'father' is problematic for those whose experience of earthly fathers has been destructive and abusive and for all of us who have labored rather too much from an oppressively patriarchal grip on life," Cottrell said.
The statement has already caused some division.
"Is the archbishop of York saying Jesus was wrong or that Jesus was not pastorally aware?" Canon Dr. Chris Sugden, chair of the conservative Anglican Mainstream group, asked. "It seems to be emblematic of the approach of some church leaders to take their cues from culture rather than scripture."
But Rev. Christina Rees, who has campaigned for female bishops, said Cottrell "put his finger on an issue that's a really live issue for Christians and has been for many years.
"The big question is, do we really believe that God believes that male human beings bear his image more fully and accurately than women? The answer is absolutely not," Rees asserted.
Earlier this year, the Church of England said it would consider no longer referring to God as "he" after priests asked to be allowed to use gender-neutral terms instead.
"Christians have recognised since ancient times that God is neither male nor female, yet the variety of ways of addressing and describing God found in scripture has not always been reflected in our worship," a statement from the Church of England said.
The Church of England has previously tackled the issue of same-sex marriage. The church allows clergy to bless gay and lesbian couples who have undergone a civil wedding.
Those first blessings are expected later this summer, but the synod is also working on new rules about whether gay and lesbian clergy may marry their partners.
Photo courtesy: ©GettyImages/Matthew Maude
---
Amanda Casanova is a writer living in Dallas, Texas. She has covered news for ChristianHeadlines.com since 2014. She has also contributed to The Houston Chronicle, U.S. News and World Report and IBelieve.com. She blogs at The Migraine Runner.
---
---