Amanda Casanova
| ChristianHeadlines.com Contributor
| Updated: Dec 13, 2022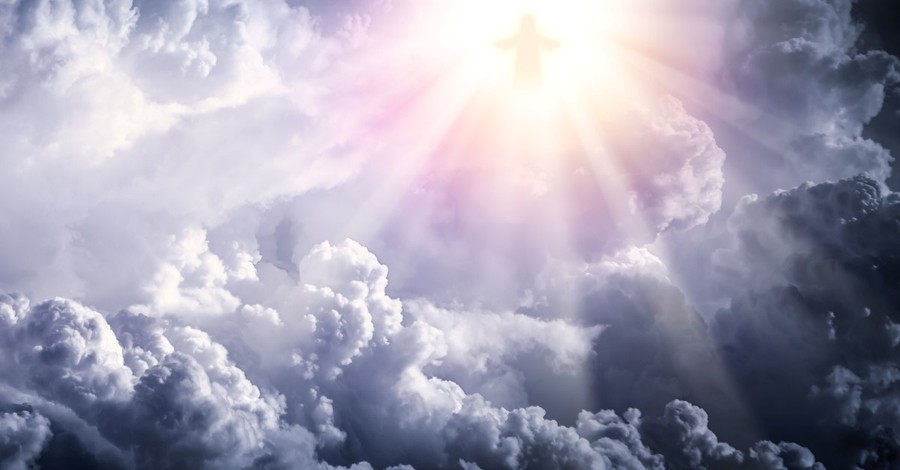 About 2 in 5 Americans agree that "we are living in the end times," according to a recent study from Pew Research.
The study showed that end-time believers either believe Jesus will return to Earth someday and life will worsen until then (14 percent), or they simply believe these are the end times (25 percent.)
About 20 percent of Christians believe that Jesus will return after global circumstances worsen.
Christian views on end times are most often categorized as premillennialism, amillennialism, and postmillennialism. Premillennialism is the idea that the world will gradually improve, and the 1,000 years happens before Jesus' return to Earth. Amillennialism says that Jesus' reign is figurative and already happening now, while premillennialism says the return of Jesus will begin a 1,000-year reign, but until then, the world situation may worsen.
A 2016 Lifeway Research study found Protestant pastors split among the three. Almost half (48 percent) said they were premillennial, 31 percent said amillennial, and 11 percent said postmillennial.
The most recent study, however, found that among Christians, Black protestants (76 percent) and evangelicals (63 percent) are more likely to believe we are in the end times.
Meanwhile, mainline protestants (31 percent) and Catholics (27 percent) are less likely to believe these are the end times.
Among other religions, just three in 10 people believe that the end is near, while almost 1 in 4 religiously unaffiliated say these are the end times.
Also included in the study:
Two in 3 Americans with high religious commitment who attend religious services at least weekly believe these are the end times.
Just 16 percent of those who seldom or never attend church say the same.
Finally, 68 percent of Protestant pastors say culture and worldviews will continue to decline in morality until Jesus returns.
Photo courtesy: ©Getty Images/Philip Steury
---
Amanda Casanova is a writer living in Dallas, Texas. She has covered news for ChristianHeadlines.com since 2014. She has also contributed to The Houston Chronicle, U.S. News and World Report and IBelieve.com. She blogs at The Migraine Runner.
---
---