Amanda Casanova
| ChristianHeadlines.com Contributor
| Monday, April 24, 2023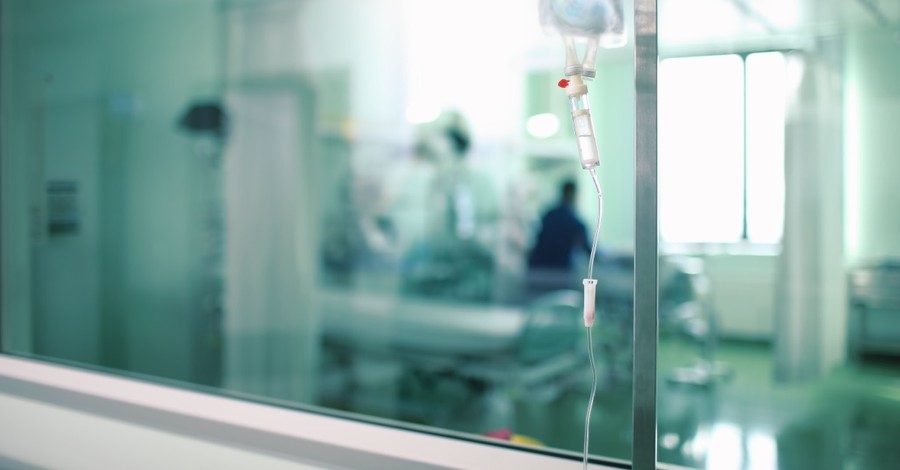 A 16-year-old in Texas is alive after initially being pronounced dead by doctors, but then seemingly "revived" when his mother started talking to and praying over him.
Sammy Berko, of Missouri City, Texas, was climbing at a rock-climbing gym in January when he reached the top and then suddenly went limp, CBN News reports.
Doctors said Berko went into cardiac arrest because of a rare genetic condition called catecholaminergic polymorphic ventricular tachycardia (CPVT).
"They looked at us and said, 'I'm so sorry, but he's gone,'" Sammy's mom, Jennifer, told KRIV-TV. She added that she and her husband were left in the room to say goodbye to their son.
"I started talking to [Sammy], just telling him how much I love him and sorry that we didn't know how to save him," she recalled. "Suddenly, as I started praying, my husband said, 'Oh my gosh, he's moving.'"
Jennifer said doctors were surprised at the miracle.
"That feeling of seeing his heartbeat, there are no words for that. There are no words," she said.
Because Berko was without oxygen for a long time, he suffered a minor brain injury and short-term memory loss. He also has a spinal cord injury, but doctors say the injuries could have been much worse.
Sammy's brother, Frankie, died at the age of 10 from CPVT, but Berko's parents didn't suspect Sammy also would struggle with the rare disorder.
"We're hoping to create not just awareness but change," she said. "Infants all go through a litany of tests when they're born to check for their health."
Jennifer said she would like infants to be screened for CPVT at birth.
Meanwhile, Berko is home and recovering.
"I knew it would be a weird, crazy experience learning to walk again and working on strength without using my legs to be able to balance me," Sammy said. "It has just been an amazing experience here, actually, like I've noticed that I'm better every day! I'm doing something new every single day."
Photo courtesy: ©Getty Images
---
Amanda Casanova is a writer living in Dallas, Texas. She has covered news for ChristianHeadlines.com since 2014. She has also contributed to The Houston Chronicle, U.S. News and World Report and IBelieve.com. She blogs at The Migraine Runner.
---
---