Scott Slayton
| ChristianHeadlines.com Contributor
| Friday, March 29, 2019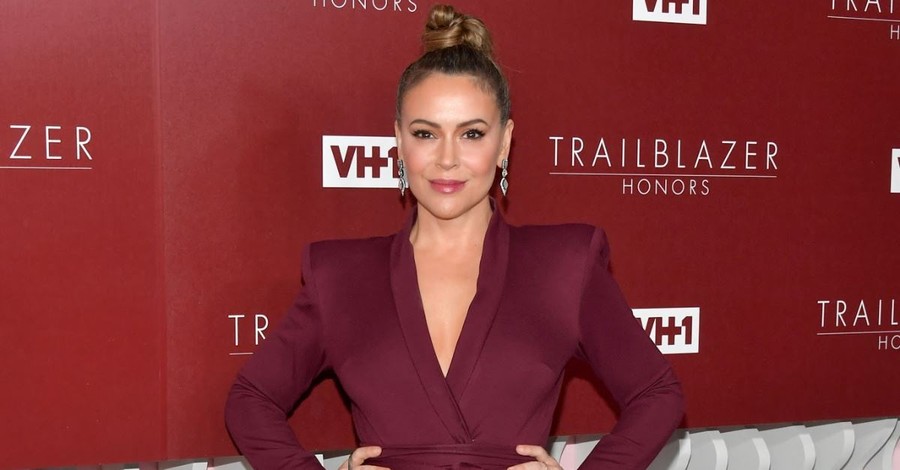 The Writers Guild of America released a statement saying they would oppose working in Georgia if the state's fetal heartbeat bill becomes a law. The bill, HB481, would ban abortions after a heartbeat is detected, which is usually around the 6th week of pregnancy.
According to CBN News, the statement, jointly issued by WGA East and WGA West decried the bill as "a draconian anti-choice measure that would in essence constitute a state-wide ban on abortion since a fetal heartbeat is usually detectable approximately six weeks into a pregnancy, before many women are aware they are pregnant or have had reasonable time to consider their options." 
The statement further declared that HB481 would "make Georgia an inhospitable place for those in the film industry to work, including our members." They said passage of HB 481 would make it "entirely possible that many of those in our industry will either want to leave the state or decide not to bring productions there. Such is the potential cost of a blatant attack on every woman's right to control her own body. 
WGAE and @WGAWest oppose Georgia's abortion ban legislation #HB481. This draconian anti-choice law would discourage people in our industry from working in Georgia and could harm the state's vibrant film and television industry. Full statement attached. pic.twitter.com/bAfJkhXSTv

— Writers Guild of America, East (@WGAEast) March 26, 2019
The bill passed the Georgia Senate last week and faces a stiff test in the House, where 91 votes are needed for passage. Some Republicans are concerned that they might face a backlash in the 2020 general election for supporting the bill but are also worried about facing primary challenges if they don't. Some observers believe that supporters of the bill are currently three votes short. 
The Writers Guild's threat was followed by a letter from almost 50 film and TV stars who said they would not work in Georgia if the bill passed. Alyssa Milano posted the letter, which was signed by stars like Christina Applegate, Amy Schumer, Ben Stiller, Colin Hanks, Debra Messing, Don Cheadle, Alec Baldwin, and Sean Penn. 
To @BrianKempGA & Speaker Ralston:
Attached, is an open letter signed by 50 actors against #HB481. On behalf of the undersigned--as people often called to work in GA or those of us contractually bound to work in GA--we hope you'll reconsider signing this bill. #HBIsBadForBusiness pic.twitter.com/DsOmAWYU2x

— Alyssa Milano (@Alyssa_Milano) March 28, 2019
Georgia's film industry has grown in recent years, with 455 productions shooting in the state last year. Popular TV shows "The Walking Dead," "Stranger Things," and "The Vampire Diaries" film in Georgia. The popular film series "The Hunger Games" was shot in Georgia and several Marvel movies were produced in Atlanta.
The Georgia House of Representatives is expected to vote on Friday. Governor Brian Kemp voiced his support for the bill and said that he will sign it. He said the bill will "give all Georgians, including the unborn, a good chance to live, grow, and prosper."
Scott Slayton writes at "One Degree to Another."
Photo courtesy: Getty Images/Amy Sussman/Staff
---
---