Scott Slayton
| ChristianHeadlines.com Contributor
| Monday, August 6, 2018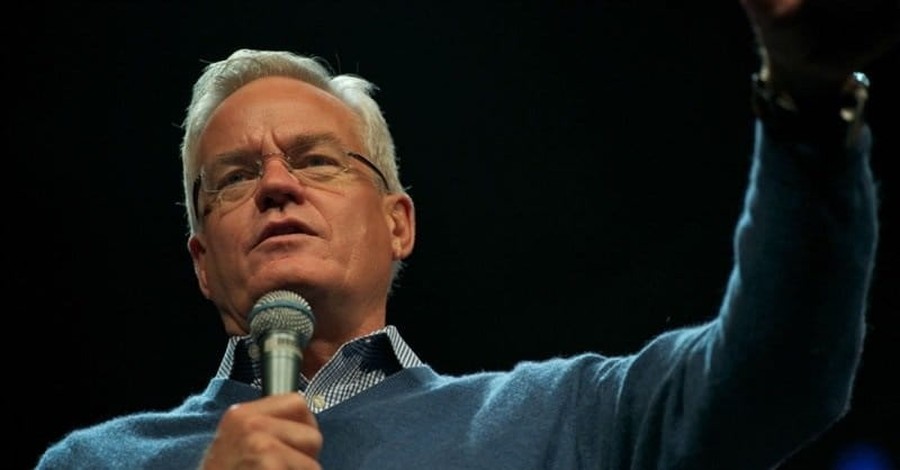 New allegations surfaced Sunday against Bill Hybels, founding pastor of Willow Creek Church, leading his successor to announce his resignation. Steve Carter, teaching pastor at the Chicago-based megachurch, announced his resignation on his blog, saying that he can no longer lead the church in light of its earlier responses to the allegations against Hybels.
Hybels stepped down earlier this year after multiple women reported instances of sexual harassment and misconduct. The latest accusations came from his former assistant Pat Baranowskiin The New York Times.
Baranowski told the paper that Hybels' harassment began when she worked with him in the 1980's. She said it started with an unwanted backrub and escalated to other instances of Hybels touching her and rubbing up against her. He also asked her to procure pornography for a "research project" and invited her to watch it with him.
She said she stayed silent at the time because she was afraid she would hurt the church. "I felt like if this was exposed, this fantastic place would blow up, and I loved the church. I loved the people there. I loved the family. I didn't want to hurt anybody. And I was ashamed."
Carter said these most recent allegations were the last straw for him. He said in his resignation, which was posted on his blog, that, "The new facts and allegations that came to light this morning are horrifying, and my heart goes out to Ms. Baranowski and her family for the pain they have lived with. These most recent revelations have also compelled me to make public my decision to leave, as much as it grieves me to go."
He went on to explain that he was troubled by the initial response of the church's elders. Then, their ongoing response did not align with what he believed the church should do. After many conversations with them, he was that there was a "fundamental difference" between his perception of how the church should handle the allegations and that of the elders.
Carter's resignation comes as the Willow Creek Association prepares for the Global Leadership Summit, which Hybels hosted for over twenty years. In recent weeks, over one hundred of the almost seven hundred churches and venues who were scheduled to host the simulcast canceled.
Hybels denied the most recent allegations against him, telling The New York Times, "I never had an inappropriate physical or emotional relationship with her before that time, during that time or after that time."
Heather Larson continues to serve as the executive pastor at Willow Creek and has not responded to Baranowski's allegations.
Publication Date: August 6, 2018
Photo Courtesy: Facebook
---
---