Scott Slayton
| ChristianHeadlines.com Contributor
| Wednesday, October 10, 2018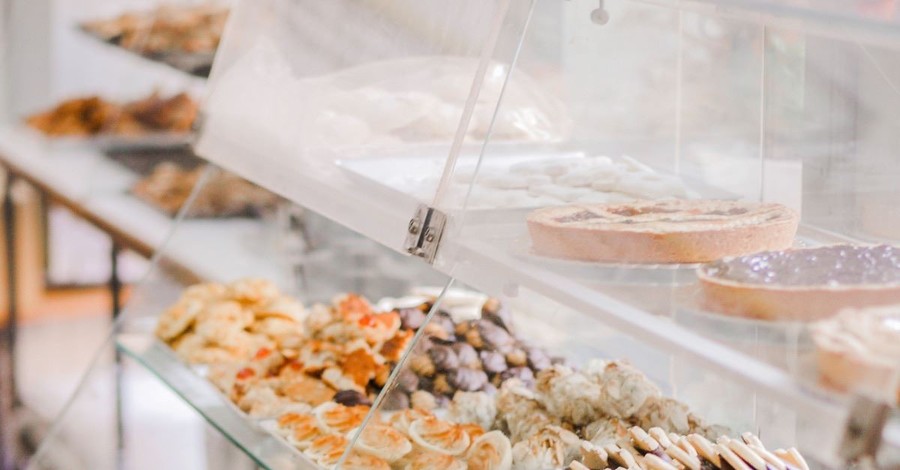 The United Kingdom's highest court ruled in favor of a Belfast bakery owned by evangelical Christians who would not bake a cake with a message that promoted same-sex marriage. The unanimous decision overturned a £500 fine that had been imposed on Ashers Bakery, which is owned by Daniel and Amy McDaniel. 
In 2014, Gareth Lee went to Ashers and placed an order for a cake that he wanted to take to an event organized by those who were pushing for the legalization of same-sex marriage in Northern Ireland. He asked for the cake to feature Sesame Street characters Bert and Ernie and the inscription "Support Gay Marriage." Mrs. McArthur took the initial order but later informed Lee that she could not bake the cake in good conscience and gave him a refund.
Lee, a gay man, sued Ashers for discriminating against him based on his sexual orientation and political beliefs. A Belfast county court and a court of appeals both ruled that Ashers discriminated against Lee. 
In the judgment, Lady Hale explained that the court believed there was no discrimination involved because Ashers refused to bake the cake based on the message it conveyed, not because of the person who ordered it. "It is deeply humiliating, and an affront to human dignity, to deny someone a service because of that person's race, gender, disability, sexual orientation or any of the other protected personal characteristics," she said. "But that is not what happened in this case and it does the project of equal treatment no favours to seek to extend it beyond its proper scope." 
She went on to state that the European convention of human rights includes the right "not to express an opinion which one does not hold. This court has held that nobody should be forced to have or express a political opinion which he does not believe.
Daniel McArthur expressed his gratitude for the decision and clarified his motives in refusing to bake the cake. He said, "I want to start by thanking God. He has been with us for the last four years. We are delighted with the ruling. We always knew we had done nothing wrong in turning down the order. We are very grateful to the judges." He added, "We did not turn down this order because of the person who made it, but because of the message itself." 
Lee expressed his astonishment and confusion at the judgment. He told reporters, "I'm very confused about what this actually means. We need certainty when you go into a business. I'm concerned that this has implications for myself and for every single person." He said he is considering an appeal to the European court of human rights.
The Equality Commission for Northern Ireland spent £250,000 supporting Lee during the appeals process and not must pay costs associated with the case. The commission's head, Michael Ward-Low, expressed his disappointment with the decision, saying that it "leaves a lack of clarity in equality law." One MP, Ian Paisley, has already written the Secretary of State for Northern Ireland to investigate funding for the equality commission and to stop them from spending any more money on the case. 
The judgement in Ashers' favor compared to the ruling in favor of the Colorado-based Masterpiece Cake Shop, which won its case before the Supreme Court in June. In that case, the justices issued a 7-2 decision which found that penalizing the shop for refusing to bake a same-sex wedding cake violated the first amendment's free exercise clause.
Photo courtesy: Sarah Shaffer/Unsplash
---
---