Scott Slayton
| ChristianHeadlines.com Contributor
| Wednesday, November 7, 2018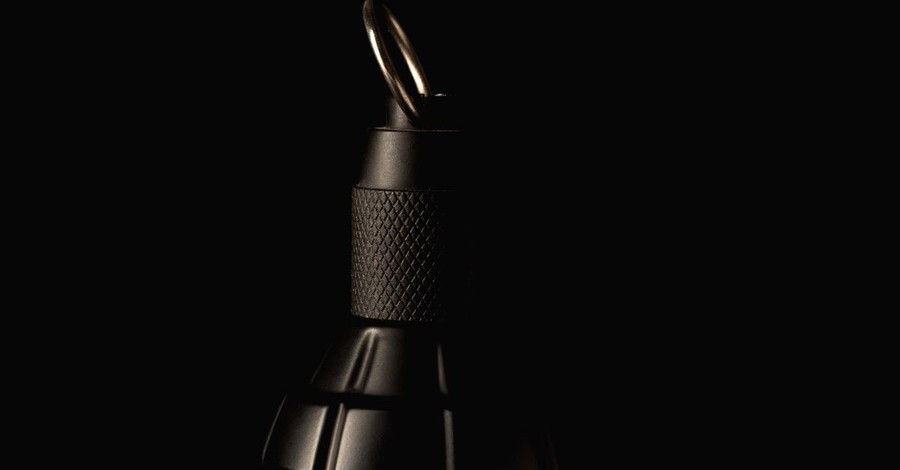 Israeli defense forces located two hand grenades hidden inside the tomb of Joseph as more than 1,000 Jewish worshippers descended on the site on a religious pilgrimage.
World Israel News reported that the grenades were "of makeshift design and appeared to be manufactured locally." The IDF believes they were left at the site by "Arab terrorists targeting Israeli visitors." 
Joseph's tomb is located near Shechem. The land has been under Arab control since the Oslo Accords, but Jewish authorities still have access to the tomb, which is considered a holy site. Visits to the tomb must be coordinated with the IDF.
The IDF claims that other violence took place during the pilgrimage as well. A group directed gunfire at an IDF jeep and others threw stones and Molotov cocktails. 
Last year, riots broke out as pilgrims visited the tomb during Hanukkah. Israel evacuated the tomb in October 2000 and a group of Palestinians ransacked the site, causing "extensive damage."
No one has been taken into custody for the grenades, but the IDF brought in one suspect on charges related to the shooting. 
An army spokesperson explained the events Wednesday. "Overnight, IDF, Border Police, Israeli Police, and Civil Administration secured the entrance of a thousand worshippers to Joseph's tomb in Nablus. Upon the forces' entrance, two self-manufactured grenades were found in the area of the tomb. They were detonated by sappers. No injuries or damage were reported." 
Scott Slayton writes at One Degree to Another.
Photo courtesy: Melina Gomez/Unsplash
---
---