Scott Slayton
| ChristianHeadlines.com Contributor
| Thursday, August 16, 2018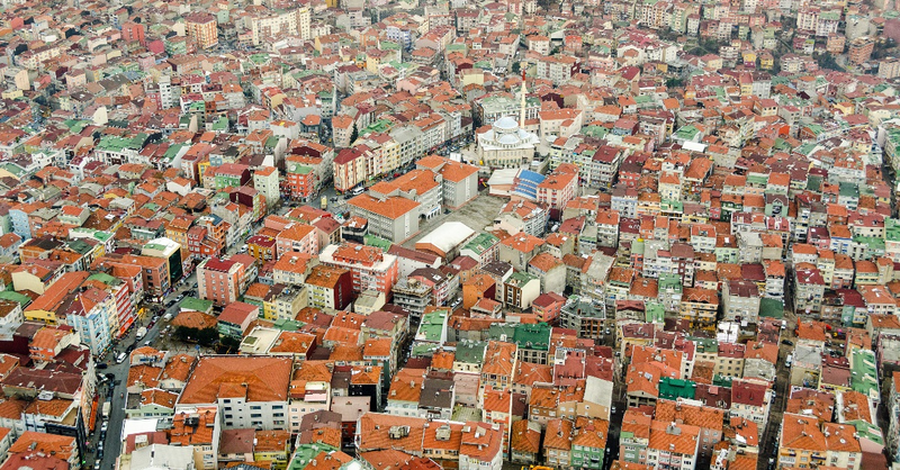 A Turkish court freed several foreign prisoners Wednesday but rejected the latest appeal from Pastor Andrew Brunson to be released from house arrest. The court released two Greek soldiers who had been held since earlier this year and an Amnesty International official who had been jailed for over a year. 
Brunson finds himself at the center of an escalating controversy between Ankara and Washington. In late July, a Turkish court released Brunson from his 21-month imprisonment but kept him under house arrest as he faces charges related to the failed 2016 coup attempt. 
President Trump threatened sanctions against Turkey, a NATO ally, if they did not release the North Carolina native. In the following days, the Treasury Department sanctioned two Turkish officials and the President doubled tariff rates on steel imports from Turkey.
Turkish President Recep Tayyip Erdogan retaliated by announcing raised tariffs on several imported U.S. goods, including cars, tobacco, and alcohol. 
The escalating tariff wars between the two allies made investors worry about runaway inflation. Their concerns caused the value of the lira to fall to historic lows.
Pastor Brunson served as the pastor of an Evangelical Presbyterian church called the Church of the Resurrection. He pastored the small congregation for over 20 years before his 2016 arrest.
President Trump had kind words for President Erdogan during a meeting with other NATO allies earlier this summer but soured on him after Turkish courts refused to release Brunson.
He addressed the controversy before Thursday's cabinet meeting. He said, "They have a great Christian pastor there. He's an innocent man."
Trump referenced the role the United States played in negotiating the release of a Turkish national who was being held in Israel. He said, "We got somebody out for him." He closed his comments by saying, "They want to hold our wonderful pastor. Not fair. Not right."
Pastor Brunson faces 35 years if convicted.
Photo courtesy: Unsplash/Luke Michael
---
---