Scott Slayton
| ChristianHeadlines.com Contributor
| Tuesday, May 28, 2019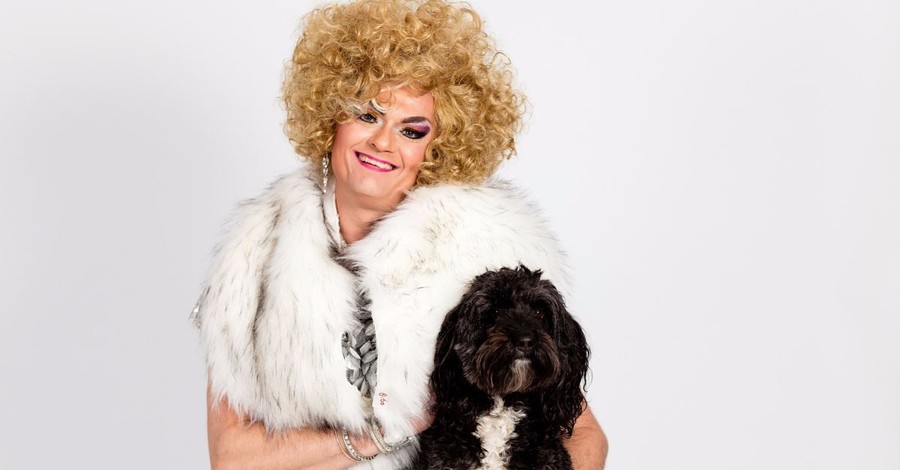 City officials in Leander, Texas found themselves mired in controversy after the city's library announced that it would host a "Drag Queen Story Hour" event. Then, a church in the community announced they would rent a room at the library and host the event themselves.
Open Cathedral, a relatively new church which meets in a local elementary school, will host the event on June 15thbecause "We must never stop striving for safe spaces for our kids to be unique and loved no matter what." The church's pastor, an ordained minister in the United Church of Christ, said he founded the church because he "was tired of church sucking." On its website, the church claims to be "open and affirming," saying that they want "to be ever more open to and affirming of all people by embracing similarities and embracing differences in age, race, ethnicity, income level, ability, sexual orientation and gender expression."
The city announced the library would not be hosting the event late last week. Mayor Troy Hill said, "Our library, which is run by a company contracted by the City, chose to wade into social issues water without approval from City Staff. Since then it has led to predictable outrage and divineness that is the reason to avoid these issues. I would be curious if those favoring 'inclusiveness' would feel the same had it been storytelling time about the life of Donald Trump, or how those who want it canceled would feel about canceling a story of guns in America. We have lost our ability to discuss with respect for opposing views."
Drag Queen Story Hours have created controversy around the country in the last year. Schools and public libraries have come under fire for hosting the events. The Houston Public Library had to apologize recently for an event where one of the performers reading to the children was a registered sex offender who had sexually assaulted a 9-year-old. 
The Leander Public Library had been talking with a "Drag King" named Valeri Abrego about the event. Abrego told KVUE that "it's been blown out of proportion for no reason. They're just reading a book, they're just getting dressed up and reading a book and it's honestly no different than if a character from one of these books came out and somebody had dressed up as that character to read."
Open Cathedral does not seem to believe that the event is any different than a character from a book reading the story. In their Facebook post for the event, they announce that a "drag queen will read children books about how wonderful it is to be unique and special."
The Leander Public Library, whose stated mission "is to be a welcoming gathering space for the cultural and civic life of our growing community, one that fosters inclusiveness and provides useful resources to enrich formal and self-directed learning and leisure activities," said the city is undertaking a review of their programs and staff procedures, including those which come through outside sources.
Open Cathedral is currently scheduled to host Drag Queen Story Hour on June 15th.
Scott Slayton writes at "One Degree to Another."
Photo courtesy: Pixabay
---
---