Scott Slayton
| ChristianHeadlines.com Contributor
| Monday, July 15, 2019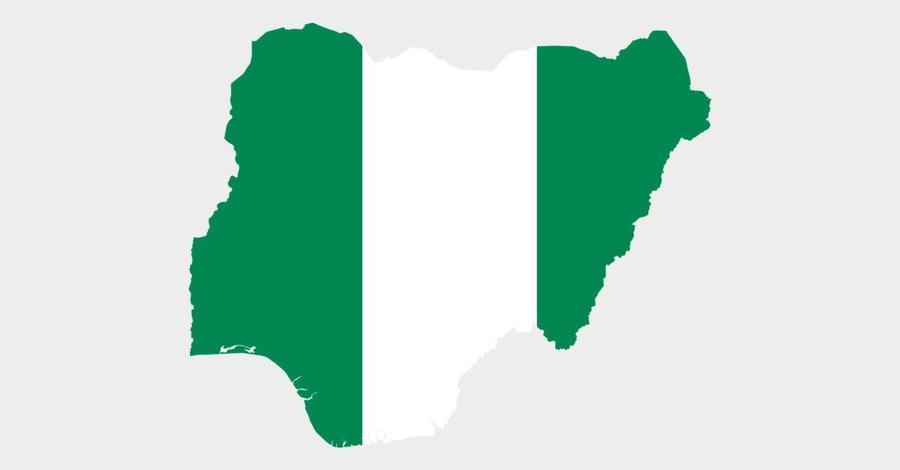 Life has become increasingly difficult for Christians in Nigeria, as persecution continues to rise and an average of ten Christians are dying for their faith every day. 91 million Christians live in Africa's most populous nation, but many of them face consistent harassment and violence from Muslim extremists.
David Curry, CEO of Open Doors USA, recently spoke about the struggles facing Nigerian Christians on the Pure Flix Podcast. He explained that "There are these Islamic terrorist groups with safe haven in the north and the government has done little to nothing to root them out. That makes the north of Nigeria one of the most dangerous places for Christians."
Curry pointed to a May 18thincident in which Islamic extremists attacked a church's choir practice and are still holding 17 members captive. He said, We don't know who is alive and who is not. The women are either forced into marriage to jihadists – under Sharia law there is often nothing they can do to get those individuals back – they are ransomed to raise money for terrorist activity or they are killed."
In an area known as Nigeria's Middle Belt, Christian farmers face attacks from militant Fulani herders and from Boko Haram. According to the Ethics and Religious Liberty Commission of the Southern Baptist Convention, more than 500 Christians have died at the hands of Fulani herders since 2016. Boko Haram, while weakened in many places, still remains active in Nigeria and has increased its attacks on Christians there this year.
Some Nigerian Christians have reached out to the United States for help. According to Fox News, a delegation of Nigerian activists traveled to Washington in June with the support of Save the Persecuted Christians and the International Committee on Nigeria. 
Rebecca Sharibu was among those who traveled to Washington. Her daughter Leah was kidnapped from her school by Boko Haram militants more than a year and a half ago. Many of her schoolmates were set free, but Sharibu claims her daughter is still in captivity because she "would not relinquish her Christian faith." She said, "Leah is a beautiful child. She loves the Lord and I am so proud of her for not giving in. But she has spent her 15thand 16thbirthdays in captivity and we need her home."
Leah appeared in a video released by the militants last August. She was draped in traditional Islamic garb and begged for the Nigerian government to meet Boko Haram's demands. Those who made the video said Leah would be killed if the government did not acquiesce to their demands. Leah has not been heard from since.
David Curry said that Christians in Nigeria have remained firm in their faith even though they face overwhelming obstacles. He explained that "Their life is stripped down to the basics and they decide what is the most important. And it comes down to their spiritual life and that peace you get from Scripture and wisdom to help you live every day, even in these really hard circumstances… You can find that these folks that are held captive for a long time and you see their faith walk grow despite [the fact that] they have been stripped of every comfort."
Photo courtesy: Pixabay
---
---