Scott Slayton
| ChristianHeadlines.com Contributor
| Tuesday, November 27, 2018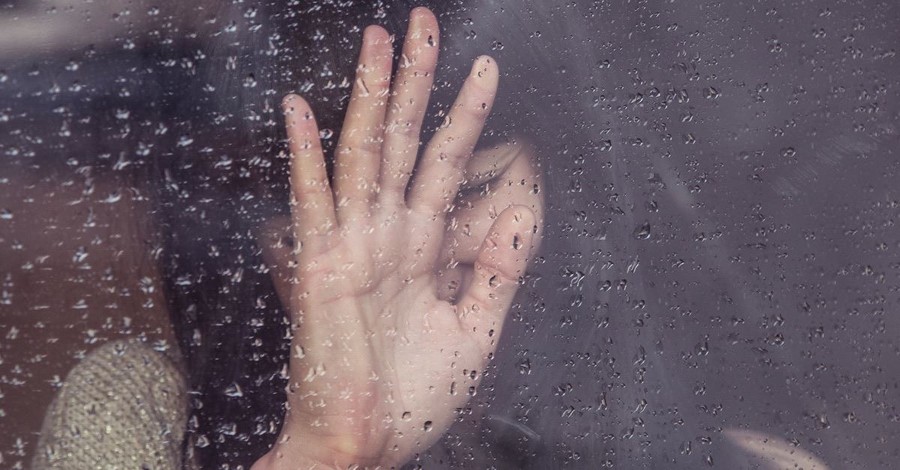 Last week a French court acquitted a Muslim refugee from Bangladesh of rape charges after finding that he had different "cultural norms" and "cultural codes" that led him to "misinterpret" his sexual contact with the girl. 
His actions took place in 2015, when he was 18-years-old and the alleged victim was 16-years-old. They walked home together after school and he talked her into going to his house. There, he kissed her, groped her, and fondled her. She reported his actions to her principal the next day who in turn alerted police.
Police arrested the young man who told them that the contact was consensual and police dropped the case until the victim attempted to commit suicide.
A second complaint came in December 2015. The 15-year-old victim said he brought her to his studio and forced himself on her. She said she did not cry out because she was paralyzed with fear. He again argued that the sexual act was consensual.
The court found the man not guilty of the rape but guilty of the sexual assault. The gave him a two-year suspended sentence and he will be forced to register as a sex offender.
Scott Slayton writes at "One Degree to Another."
Photo courtesy: Pixabay
---
---