Scott Slayton
| ChristianHeadlines.com Contributor
| Wednesday, May 29, 2019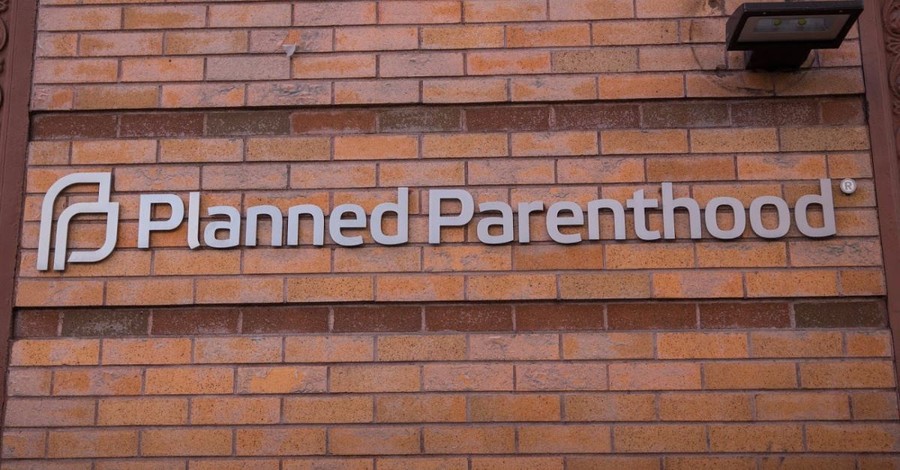 Planned Parenthood in Missouri filed suit Tuesday to prevent the doors from being closed on its last clinic in Missouri, which is currently the only abortion clinic operating in the state.
The controversy comes in the wake of Missouri passing a ban on abortions beyond the eighth week of pregnancy.
The license for the St. Louis-based clinic is set to expire Friday, and the state and Planned Parenthood are at an impasse over the results of a state audit of the facility. The state gave the facility three conditions to meet before their license could be renewed. Planned Parenthood told the Missouri Department of Health and Senior Services on May 20th that it could meet two of those demands—to adjust the personnel who offer state-mandated counseling at the clinic and add an additional pelvic exam for women who are having an abortion, even those administered by a pill.
Planned Parenthood said they were complying with the pelvic exam even though a physician at the clinic described it as "unnecessary," "medically irrelevant," and "borderline harassment."
The two sides cannot agree on a resolution to the third condition, which is the department's demand to interview seven physicians who provide services at the clinic as part of an investigation into "deficient practices."
Helene Krasnoff, head of litigation at Planned Parenthood of America, said they objected to the interviews because the state "refused to discuss the scope of the interview" and that they suggested they could send findings from the interviews to the state's attorney general or the state's medical board.
According to the New York Times, Dr. Colleen McNicholas and Dr. David Eisenberg offered to meet with the State Department of Health and Senior Services, but the other five physicians are residents who are not employed by Planned Parenthood. They declined to be interviewed by the state.
Dr. McNicholas told CBS News that, "We are 100 percent committed to the best care that we can provide for our patients. So certainly if there is an issue with the care we're providing we want to know about it. We want to be able to address that. Bet we can't do that when we're being attacked."
Ms. Krasnoff told the New York Times that the state would not complete its investigation or renew the clinic's license until it spoke to all seven physicians.
If the clinic closes, it will be the first time there has been a state without an abortion clinic since 1974—the year after the Roe v. Wade decision.
Scott Slayton writes at "One Degree to Another."
Photo Courtesy: GettyImages
---
---