Scott Slayton
| ChristianHeadlines.com Contributor
| Monday, October 22, 2018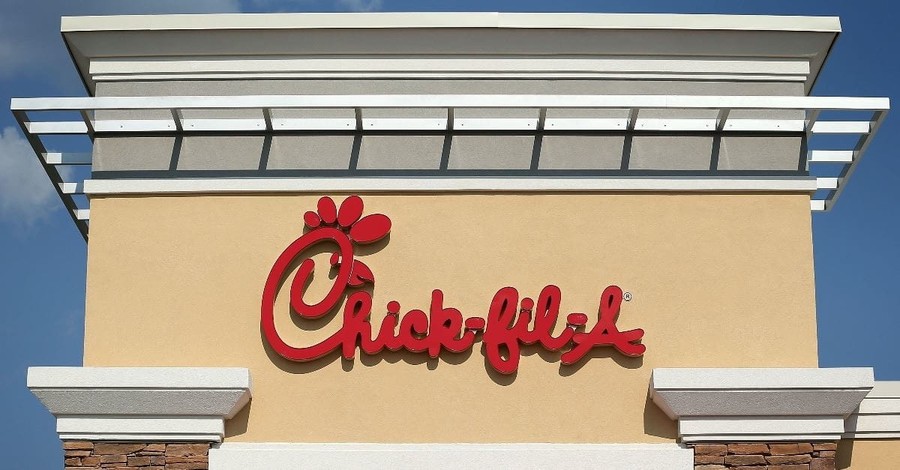 Pittsburgh's school board and city council are pushing organizers of the Pittsburgh Marathon to drop Chick-Fil-A as the title sponsor of the Kids Marathon. 
At a meeting in late October, the school board will consider a resolution that would prohibit the district's employees and schools from any official participation at the children's event. On October 17th, all nine city members signed a letter calling on race manager, P3R to "remove Chick-Fil-A as the title sponsor of the 2019 Pittsburgh Kids Marathon.
The letter cited Chick-Fil-A's stance on gay marriage and LGBT issues as the reason for their concern. They said, "The leadership of Chick-Fil-A has openly and passionately promulgated hateful beliefs against the LGBTQIA+ community. Additionally, the company has financed organizations staunchly opposed to same-sex marriage and non-discrimination laws and other groups that equate 'homosexual behavior and lifestyle' with lawlessness and in opposition to the 'foundation of the family and basic structure of human society.'"
A petition posted on The Action Network calls on Race CEO Patrice Matamoros to sever the deal with Chick Fil A because it is "an openly homophobic and transphobic business. It has been for years, and despite their PR campaign to change their image, there's no reason to believe they have moved away from their extreme anti-LGBTQ beliefs and their funding of discriminatory programming."
The petition links to reporting on charitable giving by the Chick-Fil-A Foundation, saying that they are funding anti-LGBT programs and organizations. The report specifically targets the Foundation's giving to the Fellowship of Christian Athletes, the Salvation Army, and the Georgia-based Paul Anderson Youth Home.
Mayor Bill Peduto joined the chorus of Chick-Fil-A detractors in comments made to KDKA radio. He said, "We are well past the days of acceptance and way past days of tolerance. We're at the days of full welcoming and I think the sponsors should reflect that." He added, "I'm sure that there are other companies, both locally and nationally, that would prefer to be associated with the Pittsburgh Marathon. 
P3R released a statement that did not directly address their stance on the controversy but instead highlighted their commitment to adversity. In a statement, they said their organization "strives to be inclusive of any and all members of the Pittsburgh community, and we have and continue to be accepting of any individual or family who wants to participate in our events."
Chick-Fil-A says their corporate purpose is "To glorify God by being a faithful steward of all that is entrusted to us and to have a positive influence on all who come into contact with Chick-Fil-A." When contacted by the Pittsburgh Post-Gazette for a comment, the company said they do not "have a political or social agenda."
Photo courtesy: Getty Images/Alex Wong/Staff
---
---