Scott Slayton
| ChristianHeadlines.com Contributor
| Friday, March 1, 2019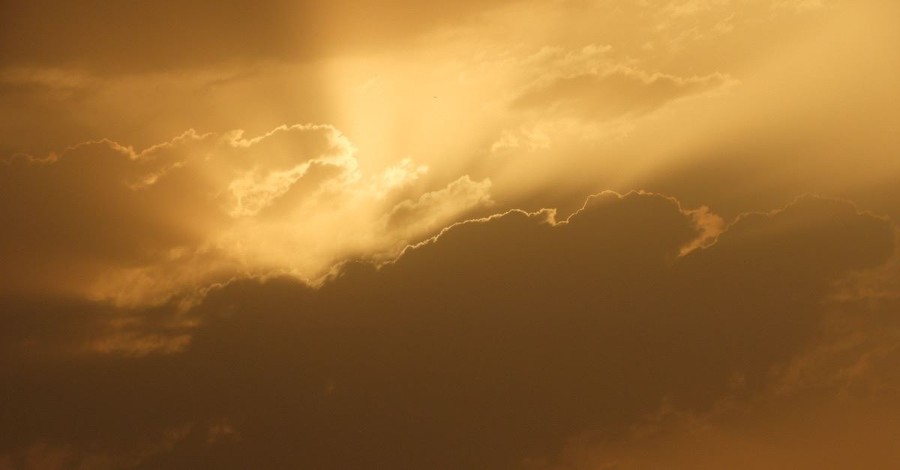 A Louisville pastor is grateful to be alive after dying during a life-saving double lung transplant. 
Mike Olsen was diagnosed with Idiopathic Pulmonary Fibrosis in 2014. Though he had never smoked, his lungs looked black and molded, which the doctors said was scar tissue from the damage caused by his fatal disease. 
He underwent surgery in January to replace his damaged lungs, but then circumstances took a tragic turn. Olsen, the pastor of Iona Community Church, bled out after the doctors removed the last clamp. His wife updated friends and family members on Facebook, saying that "His body was not being properly oxygenated by his new lungs." The doctors placed him in a medically induced coma.
After he came out of the coma and the doctors removed the ventilator, he told a friend that he, "Got to meet my donor and tell him thank you." 
Later, in a video posted to his Facebook page, he told the story of what he described as a trip to heaven. He said, "I saw these swirling lights and I heard this pattern of voices or something. And I just now realized what they were saying. They were saying, 'Mike's coming home. Mike's coming home.' And then I heard Jesus say, 'It's not his time. He's just here for a visit."
Olsen concluded with tears in his eyes, "Now it's coming back to me like a story unfolding and I'm realizing I had a genuine supernatural experience with God. And it really helps me realize the love of God for each one of us." 
Prior to his surgery, Olsen advocated for IPF funding and worked to raise awareness about the importance of organ donation. In the Spring of 2018, he met with President Donald Trump at the White House and told him, "Remember me when you go make a vote when you sign something. I'm a real person and this is a disease that is devastating many people."
Olsen is currently adjusting to his new reality but is thankful for every breath he takes with his new lungs. Even a few steps leave him winded and he must wear a mask to avoid illness. He is currently staying in an Airbnb until contractors can fix an issue with leaky gutters and mold at his home.
Olsen said he will continue working on behalf of those suffering from the same debilitating disease as him while he still has breath. "Just because I'm on the other side, and I'm transplanted, I'll never forget. I'll just keep doing what I can to bring awareness until IPF is something everyone knows about. We need to find a cure."
Scott Slayton writes at "One Degree to Another."
Photo courtesy: Rajiv Bajaj/Unsplash
Video courtesy: Mike Olsen
---
---