Scott Slayton
| ChristianHeadlines.com Contributor
| Thursday, October 4, 2018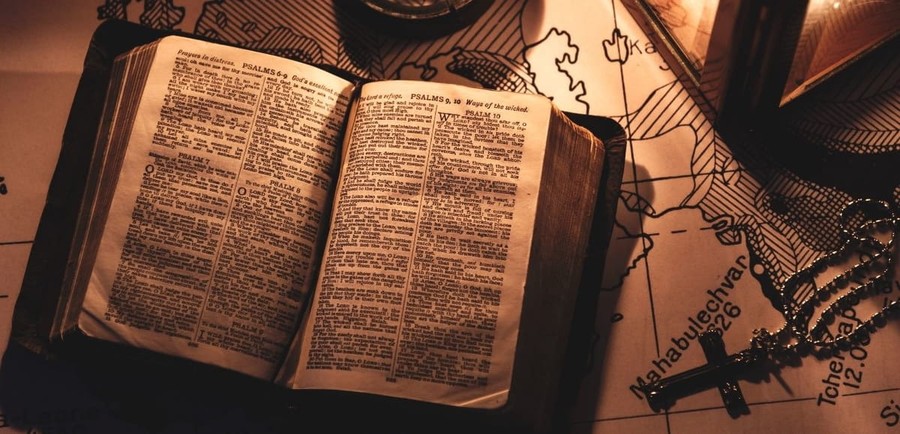 Thousands of evangelicals paraded through the streets of Jerusalem last week in an annual event during the Feast of Tabernacles.
More than 7,000 Christians from over 100 countries attended the event, which the International Christian Embassy Jerusalem (ICEJ) hosts each year during the celebration, which coincides with the Jewish Sukkot festival. The event is designed to show evangelical's support for Israel and to remember the inclusion of Gentiles in the feast of tabernacles.
Marchers gathered in Jerusalem's Sacher Park and march nearly two miles through Jerusalem's streets waving flags from both Israel and their native lands. According to The Jerusalem Post, over 900 people who came from Brazil formed the largest contingent at the event. Ivory Coast boasted the second largest representation with more than 500 people in attendance. 
Pastor Eliana Cabral, a United States citizen born in Brazil, told The Jerusalem Post that she supported Israel "because of the Bible's injunction to love the people of Isra-el and to hasten the coming of Jesus as the messiah." She said, "We are supporting and praying for Israel, because if Israel is strong, then it will help bring Jesus for the second time. We are coming because we want to bring the Lord, who is Jesus, to the people, to Israel."
Another American attending the event, Eunice Jones, said she went to show love for the people of Jerusalem. "We believe that God has chosen Israel as the chosen people and that this land here is where he is going to come in the end, Jesus, the messiah. We're waiting for the messiah, whether its the first time for Jews or the second time for Christians."
ICEJ spokesman David Parsons told Haaretz they have had many well-attended years, but this year may be "one of our best years ever." He also said they will have a "biblical feast" to mark Israel's 70thbirthday.
The Jerusalem Post reported that some Jewish leaders warned Jews to avoid the march in past years because the ICEJ proselytizes, but ICEJ officials say they have a policy prohibiting the practice inside the nation of Israel.
Scott Slayton is a pastor and writer. Visit his blog One Degree to Another.
Photo courtesy: Rawpixel/Unsplash
---
---