Scott Slayton
| ChristianHeadlines.com Contributor
| Thursday, July 11, 2019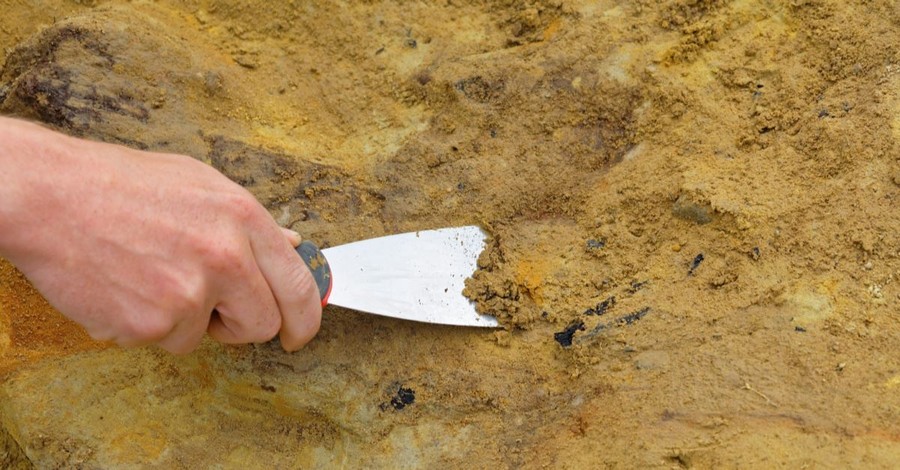 Israeli officials unveiled a stairway, known as "Pilgrim's Road," that which provides further windows into biblical history. The road, which Jesus likely walked," served as a pathway to ancient Jerusalem for those who traveled there three times a year to offer sacrifices.
Zeev Orenstein, Director of International Affairs at the City of David Foundation, explained the significance of the event. "The places and events and people that make Jerusalem, Jerusalem for Christians, for Jews, it all happened here. It all happened here in the City of David." He continued, "This is where the beating heart of Jerusalem is. We're talking about the Pool of Siloam, we're talking about Mt. Moriah, the Temple Mount. We're talking about the City of David. The Pilgrimage Road links them all together."
U.S. Ambassador to Israel David Friedman attended the June 30thceremony, along with the Trump Administration's Mideast negotiator Jason Greenblatt and Senator Lindsey Graham (R- SC.) Friedman gushed over the importance of the road when speaking to Pete Hegseth, who hosted a special on the road on "Fox Nation." He said, From a sewage pipe that burst about 15 years ago came these excavations that resulted in the discovery of the Pool of Siloam, where all the Jewish pilgrims would come and cleanse themselves before ascending to the Temple and then an entire road, not a relic, not an antiquity, but an entire road intact from that pool ascending to the Temple."
The $100 million excavation and restoration of the site was not without controversy. The 350-meter road is under a Palestinian neighborhood and critics argue that Jerusalem's "tourism projects aim to erase the line between east and west Jerusalem" and Palestinians believe Israel seeks to control the entire city.
The Palestinian Foreign Ministry released a statement saying that, "The Israeli occupation is trying to legalize colonial practices in Jerusalem by using a religious cover. Friedman and Greenblatt are ready to fake history for this colonial purpose."
Palestinians were also bothered by the presence of American officials at the dedication and saw their attendance as further evidence that the Trump Administration supports Israeli control of Jerusalem. President Trump recognized Jerusalem as the capital of Israel in December 2017 and moved the embassy there last year.
Half of the Pilgrimage Road will open to the public soon and within a few years it will be open from the Pool of Siloam to the Western Wall.
Scott Slayton writes at "One Degree to Another."
Photo courtesy: Getty Images/Krugloff, this is a stock photo.
---
---