Scott Slayton
| ChristianHeadlines.com Contributor
| Wednesday, June 26, 2019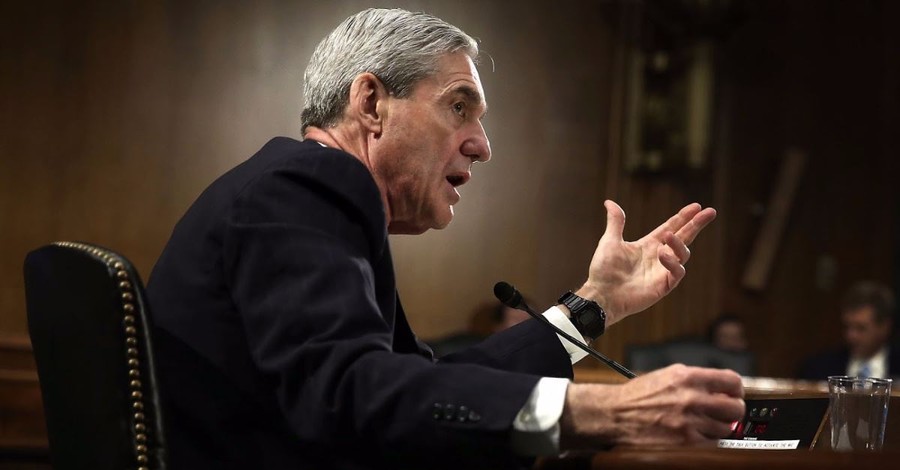 Former Special Counsel Robert Mueller is set to testify before the House of Representatives on July 17th. His testimony comes in response to subpoenas from the Judiciary and Intelligence committees.
Congressmen plan to question him about his investigation of Russian meddling in the 2016 Presidential election and allegations that President Trump obstructed justice.
Democratic Representative Adam Schiff, chairman of the House Intelligence Committee, explained their reasoning behind the subpoenas. According to the New York Times, he said,  "We never felt it was sufficient to rely simply on a written report or a 10-minute statement without the ability to follow up with questions."
Both parties look forward to Mueller's testimony, though they each hope for different outcomes. Democrats believe Mueller could provide the ammunition they need to initiate impeachment proceedings against the President while Republicans hope Mueller's testimony will finally show that Trump did nothing wrong.
Mueller's 448-page report did not find that the president had committed criminal actions. However, the report also said they could not declare the President was innocent of wrongdoing either. Mueller has indicated that he does not plan on saying more than the report does, but members of Congress hope to draw out more information through questioning.
President Trump took exception to Mueller's testimony, tweeting "Presidential Harassment!" Tuesday night. Senator Lindsey Graham (R-SC) questioned the usefulness of the hearings in an interview with Sean Hannity on Fox News. He said, "Bottom line is, after all of your looking and all the time you had and all the money you spent, did Trump collude with the Russians? No. Do you stand by your report? Yes. Did you turn it over to the attorney general to decide about obstruction? And the attorney general said I did. I'm not going to revisit it. So, it is case closed for me."
Representative Schiff and Representative Jerry Nadler, chairman of the House Judiciary Committee, disagree and believe Americans need to hear Mueller's testimony and cross-examination. In a joint statement, they said, "Americans have demanded to hear directly from the special counsel so they can understand what he and his team examined, uncovered, and determined about Russia's attack on our democracy, the Trump campaign's acceptance and use of that help, and President Trump and his associates' obstruction of the investigation into that attack."
Though a definitive announcement has not taken place, experts believe the hearings will be carried in full on both network and cable television.
Scott Slayton writes at "One Degree to Another."
Photo courtesy: Getty Images/Alex Wong/Staff
---
---