Scott Slayton
| ChristianHeadlines.com Contributor
| Friday, July 26, 2019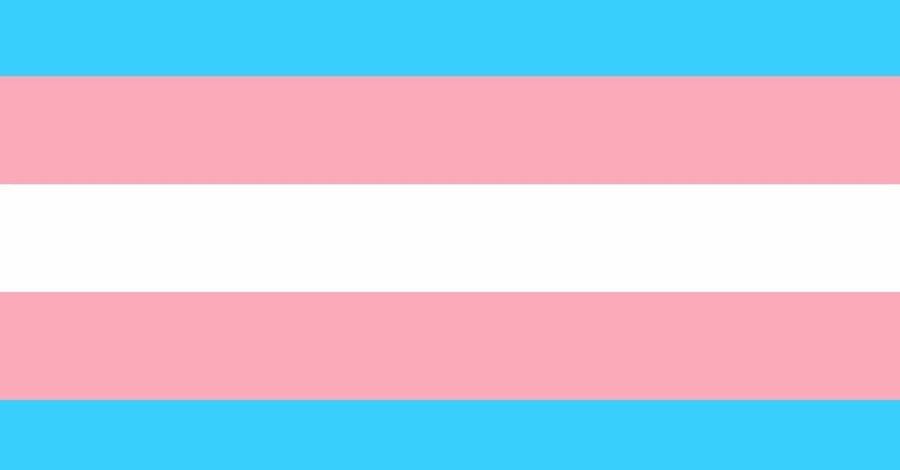 A Minnesota mother is asking the Supreme Court to hear a case involving the decision of Minnesota officials to provide gender transition treatments for her son without her consent. The child in question was a minor when the decision was made, the Christian Post reports.
The Thomas More Society will be representing Anmarie Calgaro, who went through what Thomas More Society Special Counsel Erick Kaardal called, "A parent's worst nightmare." 
The case began when Calgaro's son, only identified as E.J.K.. moved out of the house and was declared to be legally emancipated. This allowed E.J.K. to receive "gender transition care." The Thomas More Society's petition for a writ of certiorari said the "care" involved" life-altering elective medical services for gender transformation, including potential surgery."
Even though E.J.K. was a minor at the time of emancipation, Calgaro was barred from stopping the treatments by medical providers and prohibited from obtaining records from E.J.K.'s school. Karrdal said the actions of medical providers and the school were unbelievable. "Minnesota statutes authorize a county to deem a minor 'emancipated' to receive welfare payments to live on their own and allow medical providers to void parental input if it determines the minor is living apart from the parents and is managing his or her own financial affairs." According to CNBC, he added, "This is an unacceptable situation for any parent and a serious violation of parental and due process rights." 
A District Court judge ruled against Calgaro in 2017. He said that none of the defendants could be sued for "violating parental rights." He wrote that, "The Schoool District argues that Calgaro has failed to plausibly allege that the execution of a School District policy or custom caused the deprivation of Calgaro's parental rights. The School District is correct."
E.J.K tells a different story about Calgaro than the one chronicled in the petition. One court filing said that E.J.K. suffered physical and verbal abuse. Another brief also reported that E.J.K. could not find "nurturing" from Calgaro and instead found it from a "network of other adults."
Calgaro's appeal to the Supreme Court comes after the Eighth Circuit ruled against her. Judge Colloton argued that "Calgaro's remaining claims for declaratory and injunctive relief against the several defendants are moot. E.J.K. has turned eighteen years old, ceased to be a minor under Minnesota law, and completed her education in the St. Louis County School District."
The Supreme Court will decide whether or not to hear Anmarie Calgaro v. St. Louis County when they return from recess in the fall.
Scott Slayton writes at "One Degree to Another."
Photo courtesy: Pixabay
---
---