Scott Slayton
| ChristianHeadlines.com Contributor
| Tuesday, June 11, 2019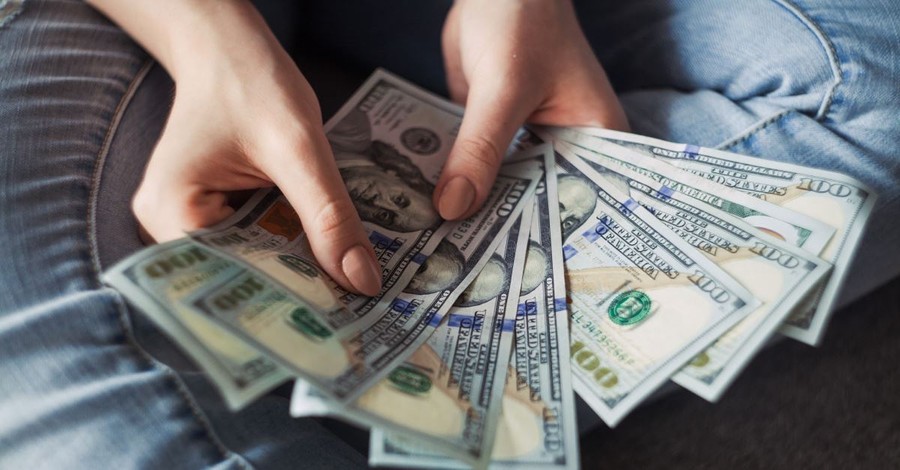 A former minister at Houston's First Baptist Church received his sentence as part of a plea deal in which he admitted to stealing more than $800,000 from the church. A judge sentenced Jerrell Altic to 10 years in prison.
Church leaders noticed financial discrepancies in 2017 and confronted Altic. Altic resigned and eventually admitted to defrauding the church through a series of hard to detect transactions over the course of six years. Authorities say he used the funds to live above his means, obtain a doctorate from Lancaster Bible College, and take his family on international vacations.
The church issued a statement after Altic's indictment, explaining to the church's members what had taken place and outlining how the church would move forward in the future. They described to the church the circumstances and outcome of their initial investigation, saying, "In November 2017, we discovered a limited set of suspicious financial activity related to Jerrell Altic. When we approached him about the matter, he immediately tendered his resignation. We reported our initial findings to law enforcement and our insurance provider, in keeping with our legal and fiduciary responsibilities, and began a thorough investigation conducted by staff leadership, relevant church committees and deacons as well as independent forensic accounting and legal experts."
The church also told its members that they "have already enacted additional policies to help ensure all donations and expenses are protected and handled properly moving forward. The outside expertise we sought helped us not only to determine the extent of this serious violation of trust, but also provided recommendations on how our financial controls might be improved or strengthened."
Altic's attorney, James Alston told reporters after his sentencing that, "He's cooperating fully with the district attorney's office. He feels horrible for what has happened and the pain that he has caused everyone at the church and his family members, and he would want me to tell everyone that he is sorry." He added that Altic "knew this day was coming."
The church had insurance to protect against fraud, which reimbursed the church for $500,000 of the lost funds.
Scott Slayton writes at "One Degree to Another."
Photo courtesy: Alexander Mils/Unsplash 
---
---