Scott Slayton
| ChristianHeadlines.com Contributor
| Thursday, June 13, 2019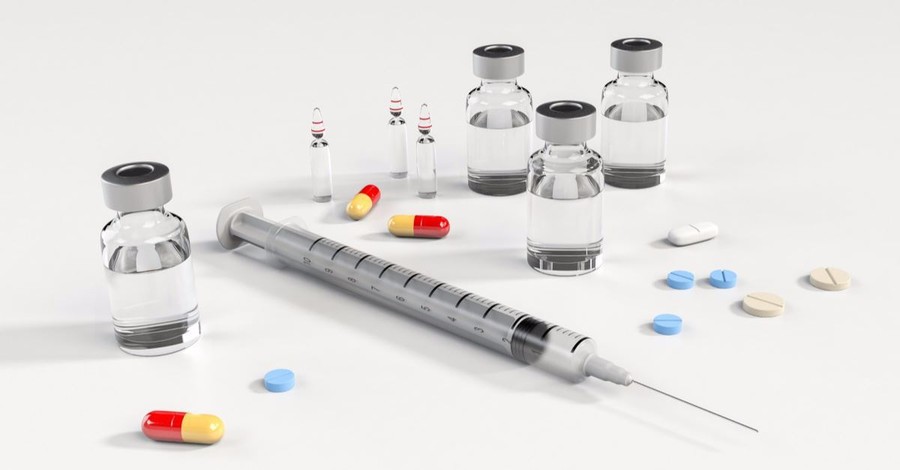 Maine's Governor signed a bill into law Wednesday that will make it legal for terminally ill patients to pursue medically assisted suicide. Governor Janet Mills approved the law, named the "Death with Dignity Act," after it narrowly passed both houses of the Maine legislature.
The bill allows Maine residents who are over 18, mentally competent and afflicted with an illness that would bring death within six months may request life-ending medication. First, they must submit one written request and two verbal requests, which are each followed by a waiting period. Then, they must get two physicians to agree that the medication would be appropriate in the patient's situation. The doctors must also check for conditions which could impair the patient's judgment.
Even though the law is medically-assisted suicide, the legislation says that it should not be considered "suicide, assisted suicide, mercy killing, or homicide under the law."
Governor Mills explained her support for the measure in a release from her office. She said, "It is not up to the government to decide who may die and who may live, when they shall die or how long they shall live." She continued, "While I do not agree that the right of the individual is so absolute, I do believe it is a right that should be protected in law, along with protections for those who are unable to articulate their informed choices and those who do not have access to quality end of life care."
Matt Valliere, executive director of the Patients Rights Action Fund, believes that the law will be subject to various abuses. He said, "Assisted suicide is a dangerous public policy that puts the most vulnerable people in society at risk for abuse. It also provides profit-driven insurance companies perverse incentives to offer a quick death, rather than costly continuing quality care."
The law also criminalizes the act of pressuring someone into seeking medically assisted suicide. 
Maine becomes the 8thstate to pass medically assisted suicide laws. It is also legal in Washington, D.C.
Scott Slayton writes at "One Degree to Another."
Photo courtesy: Pixabay
---
---