Scott Slayton
| ChristianHeadlines.com Contributor
| Thursday, September 13, 2018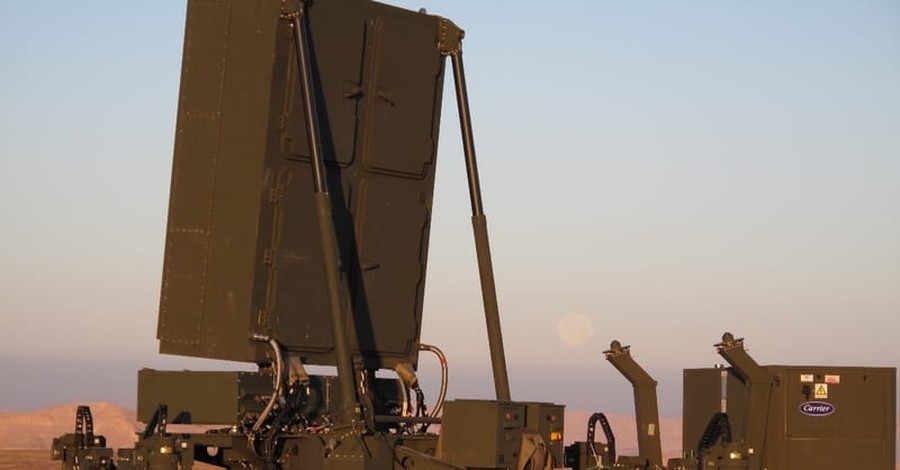 The Israeli government denied reports that they sold missile defense technology to the Kingdom of Saudi Arabia. Saudi-based Al-Khaleej Online reported that a diplomatic source in Saudi Arabia claimed that Israel sold the "Iron Dome" technology to them. 
In an emailed statement to The Times of Israel, the defense ministry said, "We deny the existence of a deal to sell Iron Dome to Saudi Arabia."
A spokesperson for Rafael Advanced Defense Systems, a state-owned defense contractor who manufactures the Iron Dome in conjunction with Israel Aerospace Industries denied the report as well. He told The Times of Israel, "The report is not true."
Saudi Arabia reportedly pursued the technology to protect themselves from missile attacks by Houthi rebels in Yemen. Yemen's president is in exile in Riyadh after the Iranian-backed rebels took over the capital city of Sana'a. 
The conflict in Yemen became a proxy war for control in the region. Iran supports the Houthi rebels and the Saudis back the democratically elected government. A coalition led by Saudi Arabia controls the airspace over the war-torn nation.
Israel implemented the "Iron Dome" in 2011 to protect themselves against rocket and missile attacks coming from Palestinian territory. The technology detects when a rocket has been fired, can sense what type of projectile it is, where it is going, and intercept it using surface to air missiles. Israel claims they have intercepted over 1,000 rockets with a 90% success rate. 
The Al-Khaleej Online report said the Israelis initially refused to sell the technology to the Saudis. Then, they claimed the United States acted as a mediator and received assurances from Saudi Arabia that they would not use it as an offensive weapon against Israel. 
While the Israelis and the Saudis have no diplomatic relationship, they have signaled a willingness to work together as a buffer against the influence of Iran in the Middle East. The IDF chief of staff insinuated that he might be willing to share intelligence with Saudi Arabia. Saudi Crown Prince Muhammed bin Salman made statements in a recent interview that appeared to acknowledge Israel's right to exist.
Photo courtesy: Getty Images/Handout
---
---