Scott Slayton
| ChristianHeadlines.com Contributor
| Wednesday, December 23, 2020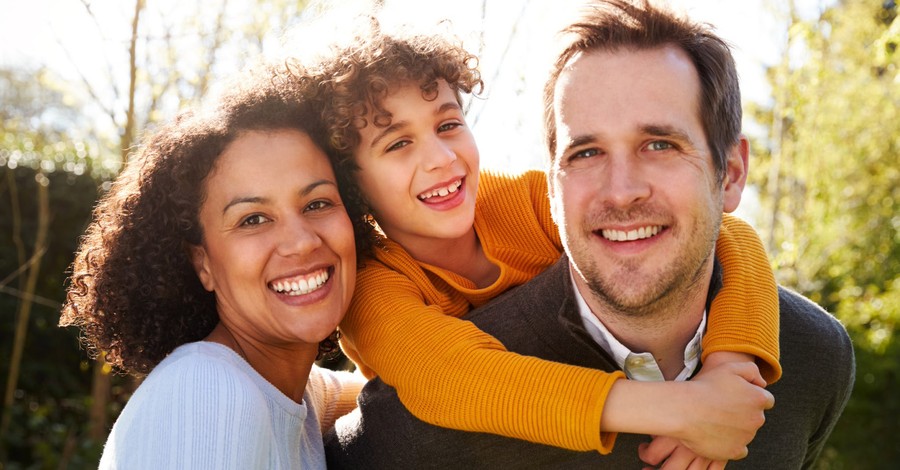 The Hungarian Parliament authorized a Constitutional amendment that defines marriage as a union between a man and a woman. The amendment also has implications for Hungary's adoption laws, as gay couples will now be prohibited from adopting children, The Christian Post reports.
The measure, which passed in Parliament by a vote of 134-45, is the 9th amendment to the Fundamental Laws of Hungary. It amends Section L, Paragraph 1 of the Fundamental Laws to read "Hungary protects the institution of marriage as the association between a man and a woman and the family as the basis for the survival of a nation. The foundation of the family is marriage and the parent-child relationship. The mother is a woman, the father is a man."
Hungarian Justice Minister Judit Varga, who was largely responsible for the amendment coming before the Parliament, told Reuters that "The main rule is that only married couples can adopt a child, that is, a man and woman who are married."
Varga also authored the justification section of the Bill. In it, he said that "The Fundamental Law of Hungary is a living framework that expresses the will of the nation, the form in which we want to live." He also wrote that "The 'modern' set of ideas that make all traditional values, including the two sexes, relative is a growing concern."
Amnesty International Hungary lamented the passage of the 9th amendment, especially in light of an early measure that defined gender as "biological sex based on primary sex characteristics and chromosomes." Amnesty Hungary's Director, David Vig, said that "These discriminatory, homophobic and transphobic new laws – rushed through under the cover of the coronavirus pandemic ­– are just the latest attack on LGBTQ people by Hungarian authorities."
Hungarian authorities see the matter differently. Instead, they argue there is an attack on "natural laws of the forms and content of human communities."
In addition, the justification section argued that there is a "constant threat" to the concepts arising from the order of creation that harmonizes with them and ensure the survival of communities, and, in some cases, the attempt to formulate them with content contrary to the original raises doubts as to whether the interests, rights and well-being of future generations can be protected along the lines of the values of the Fundamental Law."
The amendment makes Hungary the first European nation to include a definition of the family in its Constitution.
Photo courtesy: ©Getty Images/Monkey Business Images
---
Scott Slayton writes at "One Degree to Another."
---
---