Scott Slayton
| ChristianHeadlines.com Contributor
| Wednesday, August 8, 2018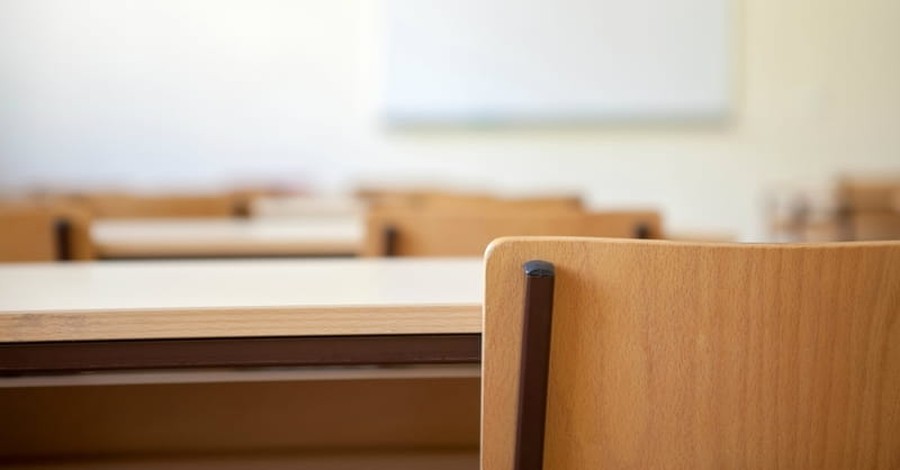 Some teachers and schools have utilized a program called "Drag Queen Story Hour" to teach children about gender identity.
Videographer Sean Fitzgerald and the David Horowitz Freedom Center released a video explaining the program and highlighting testimonials on the program's website from teachers in public schools. Fitzgerald drew attention to this issue, not because of the existence of the program, but because public schools have used it to teach children about gender issues at a tender age.
On its website, the Drag Queen Story Hour describes itself as, "drag queens reading stories to children in libraries, schools, and bookstores. DQSH captures the imagination and play of the gender fluidity of childhood and gives kids glamorous, positive, and unabashedly queer role models. In spaces like this, kids are able to see people who defy rigid gender restrictions and imagine a world where people can present as they wish, where dress up is real."
The New York Times described one of the events, hosted by a branch of the New York Public Library, in 2017.  A six-foot-tall performer named "Harmonica Sunbeam," wearing a neon camouflage bodysuit and a purple tutu read to the children. She read "from 'Morris Micklewhite and the Tangerine Dress' by Christine Baldacchino. The book is about a boy who wore a beloved dress to school every day. At one point, Morris's friends inform him that he isn't allowed to play on their imaginary spaceship, because 'astronauts can't wear dresses.'"
Fitzgerald pointed to the program's "About" page, which contains testimonials from teachers and librarians who have hosted an event. Alexis Hernandez, a first-grade teacher at a public school in Brooklyn, lauded the program and its effect on the children in her class.
Her recommendation says, "What an amazing way to teach about individuality, empathy, and acceptance! Drag Queen Story Hour gave my first graders a fun and interactive platform to talk and think about social and emotional issues like acceptance, being yourself, and loving who you are…During our debrief after DQSH, they were preaching the incredible lessons they had learned like 'It's ok to be different,' and 'There's no such thing as 'boy' things and 'girl' things." She added that she looks forward to hosting another event next year.
Fitzgerald noted his issue with the story hour taking place in public schools, saying, "The taxpayer is funding adult-themed performers to come and read to our smallish children in order to indoctrinate them into a political ideology about gender while, at the same time, school districts across the country are removing any and all references to biological sex from science textbooks."
The Drag Queen Story Hour was founded in 2014 and now has chapters in twenty states and the United Kingdom. 
---
---