Scott Slayton
| ChristianHeadlines.com Contributor
| Friday, October 12, 2018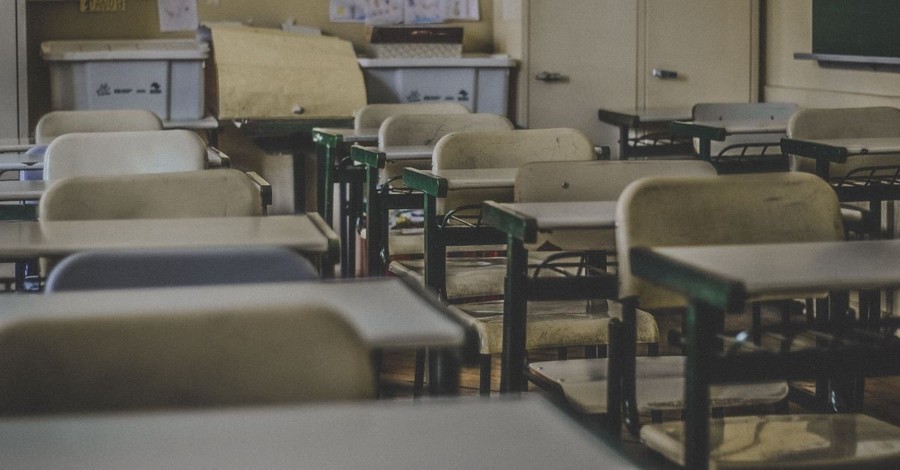 More than 300 Christian children in two different schools in China's Zhejiangprovince were told by their teachers that they had to fill out a form saying they follow "no religion." 
According to World Watch Monitor, which "tells the stories of Christians under pressure for their faith," a source who wished to remain anonymous said Chinese children have been filling out a form to state their religion for years, but this was the first year there was pushback against children who said they were Christians.
The source said that when children filled out the form and indicated they were Christians, their teachers told them to fill out the form again and choose "no religion" instead. The source said these children come from "families of fervent believers who do not compromise their faith," so more than half of the children checked the box indicating they were Christians a second time.
The children who said they were Christians were taken aside by their teachers to be "counseled" or warned about the consequences of identifying as a Christian. In the end, the source reported, all but 1 of the 300 children eventually checked "no religion."
The Chinese government funds and controls all the schools in the country, so they use them to inculcate communist ideology and dissuade children from exploring Christianity. The source believes one reason for asking the children to not identify as Christian is that they do not want non-Christian students knowing who they can ask about Christianity.
Christian children in Chinese schools face serious repercussions for being open about their faith. Some have been denied opportunities in school clubs but are also barred from joining the Communist Youth League, which would prevent them from the spoils from "a progression to the Communist Party Member later in life."
In addition, children could face finishing school without receiving a certificate that would allow them to attend university and a note in their personal file that could affect their potential for employment as adults.
China has cracked down on expressions of religion recently. Last month they burned crosses atop churches and replaced they with the Chinese flag or portraits of Chinese President Xi Jinping and former Communist Party Chairman Mao Zedong. 
The pressure on Christian young people in Zhejiang comes in part because of the region's reputation for the large number of Christians living there. Because of this, some call the area "the Jerusalem of the East." 
Photo courtesy: Feliphe Schiarolli/Unsplash
---
---