Scott Slayton
| ChristianHeadlines.com Contributor
| Thursday, August 30, 2018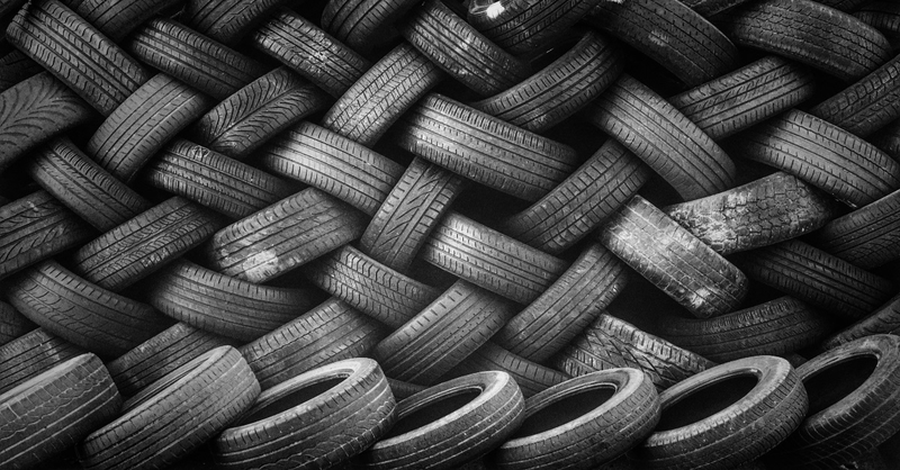 Two judges in Taos County, New Mexico dismissed child neglect charges against five people who lived in a remote compound in northern New Mexico. Judge Emilio Chavez dismissed the charges against Lucas Allen Morton, Hurjah Wahhaj, and Subhannah Wahhaj after prosecutors failed to ask for a preliminary hearing to present evidence against the trio within the standard window of ten business days. 
Judge Jeff McElroy dismissed charges against Jany Leveille and Siraj Wahhaj but charges remain against the pair in connection with the death of Wahhaj's three-year-old son.
The case came to prominence earlier in August after concerned neighbors asked authorities to investigate living conditions at the compound, which was a trailer dug into the ground and surrounded by a wall of tires. Authorities discovered eleven children aged 1-15 living with the five adults. They also located the remains of Wahhaj's son, who they believe died in February.
The group moved into the compound in December. In the weeks leading up to their move, the mother of Wahhaj's son reported him missing after Wahhaj claimed he was taking the boy to the park and never came back.
The authorities charged the five adults after they discovered the children living in filth and squalor. Taos County Sherriff Jerry Hogrefe said they were "the saddest living conditions and poverty" he had seen during his more than three decades as a law enforcement officer. 
The dismissal's provoked outrages among many conservative websites and social media circles, as initial reports of the raid on the compound led to allegations that the group was training children to carry out school shootings.
Reports of interviews with the children said that several adults in the group talked about dying as martyrs and one boy told his foster family that he learned how to shoot an assault rifle. One official said the group were "extremist Muslims" and "heavily armed," though it was determined that the firearms were legally obtained. They also were alleged to be in possession of a document that detailed how to carry out a one-time attack on low-security targets.
The judges immediately faced backlash for dismissing the charges. Court officials issued a release to defend the ruling, saying, "The state constitution provides that criminal defendants may be detained in jail pretrial only if prosecutors show by clear and convincing evidence that they are so dangerous that no release conditions will reasonably protect public safety. People may disagree over what constitutes dangerousness in any given case, and the district attorney can appeal the judge's decision. But every judge in New Mexico takes seriously their responsibility to establish conditions of pretrial release for criminal defendants that will protect public safety and assure a defendant's return to court for future proceedings."
Siraj Wahhaj initially faced possible extradition to Georgia after authorities there issued a warrant in connection to the abduction of his son. Jany Leveille is originally from Haiti and faces charges that she overstayed her non-immigrant visa when she visited the United States over twenty years ago. 
Photo courtesy: Unsplash/Imthaz Ahamed
---
---