Scott Slayton
| ChristianHeadlines.com Contributor
| Thursday, April 11, 2019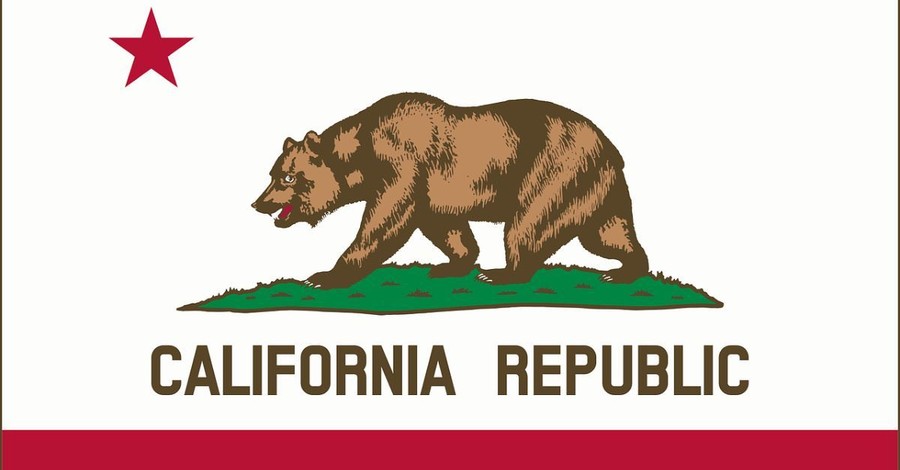 A California Senate Committee recently affirmed a law which, if enacted, would require public universities in California to provide students with free access to "the abortion pill." 
According to CBN News, Senator Connie Leyva, D-Chino, proposed the legislation, known as SB 24, in December 2018. The bill passed out of the Senate Health Committee last week by a vote of 7-3.
If passed, the bill would require student health care clinics at California State University and University of California campuses to "offer abortion by medication techniques" beginning January 1, 2023. In addition, it would create the "College Student Health Center Sexual and Reproductive Health Preparation Fund" which would provide grants to the student health clinics so they can make the necessary upgrades they need to provide the services. 
According to the Daily Californian, Leyva characterized the bill as "an important step toward ensuring the right to abortion is available to all Californians and that our college students don't face unnecessary barriers." She continued, "Students should not have to travel off campus or miss class or work responsibilities in order to receive care that can easily be provided at a student health center." 
The text of the bill declares that "Students seeking early pregnancy termination, especially those at institutions outside of major urban areas, face prohibitively expensive travel, often without reliable means of transportation, to a clinic that may require hours of travel from their campus, out of their city, county, or even geographic region." In addition, it says that, "It is the intent of the Legislature that public university health centers make abortion by medication techniques as accessible and cost effective as possible, and thus public university student health centers should treat abortion by medication techniques as a basic health service."
Medically induced abortions occur before the 10thweek of pregnancy, using the drugs Mifepristone/RU-486 and Misoprostol. This combination of drugs blocks progesterone and "works to empty the uterus by causing cramping and bleeding." Almost one-third of abortions taking place before eight weeks use this method.
The Fresno Bee reports that pro-life advocates argue that providing these drugs could endanger students' health. John V. Gerardi, the executive director of Right to Life of Central California, argued that these medicines come with serious side effects like "extreme pain, cramping, bleeding, passing massive blood clots, fever, infection, and more." He also cited an FDA report which said that 22 women have died from medication-induced abortions and over 1,000 have been hospitalized." 
While the bill states that private monies will be used for implementation, Girardi believes it paves the way for taxpayers and tuition money to fund the program in the future. He said the bill "declined to add language closing off that possibility, and the program is only funded privately for a few years with no subsequent provision."
The California Senate passed a similar bill last year, but Governor Jerry Brown vetoed it. SB 24 will go to the Senate Education Committee. Governor Gavin Newsome said he would sign the bill if it arrives on his desk.
Photo courtesy: Pixabay
---
---