Scott Slayton
| ChristianHeadlines.com Contributor
| Tuesday, July 30, 2019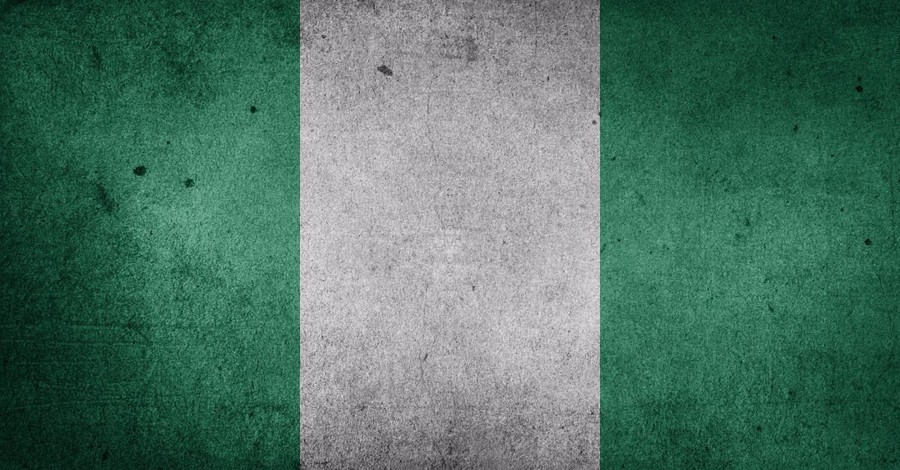 Sixty-five people perished in an attack on a funeral procession in northeast Nigeria Saturday. While no one has claimed responsibility, authorities believe the attacks fit the pattern of Boko Haram.
According to CNN, 21 people perished in the initial attack and another 44 died pursuing the attackers. Ten more people were injured in the attack and are being treated at local medical facilities.
Nigerian state media did not identify Boko Haram as the attackers, but carried a strong message from President Muhammadu Buhari. Through a spokesman, he said, "The Federal Government is firmly and resolutely committed to taking necessary measures to safeguard the nation's security." He also added, "This administration is determined to end the menace of terrorism."
Boko Haram has been responsible for violence and bloodshed in Nigeria for the last decade. In their attempt to enforce Sharia law in Nigeria, they have bombed houses of worship, killed religious leaders, kidnapped women and children, and assassinated women and children.
Earlier this year, 30,000 thousand people were forced to flee Nigeria, Africa's largest nation, because of violence related to Boko Haram. Nigeria is split between Muslims and Christians, with more Muslims living in the north and more Christians in the south.
Boko Haram became a household name in 2014 when they kidnapped over 300 girls from a school. The Institute for Economics and Peace named Boko Haram the deadliest terrorist organization in the world in 2015.
According to Open Doors, many of Nigeria's 91 million Christians live in fear and face persecution for their faith. A feature on their website about Nigeria says, "In some northern states, increasing numbers of Christians are dressing like Muslims to make their faith less obvious and reduce the chances of attack. Christian young people in these states are frequently denied access to higher education, and Christians have been asked to give up their faith in order to be given work. Christian women and girls are in danger of being abducted and forced to marry. When Christians are displaced by the violence in the region, they face discrimination when government aid is distributed because of their faith."
Boko Haram had recently attacked this same village, but the residents fought back and killed eleven militants from the terrorist network. The chairman of the local government council told Nigerian state news that Saturday's attack was likely revenge against the village for fighting back.
Scott Slayton writes at "One Degree to Another."
Photo courtesy: Pixabay
---
---